what is my favorite sport and my favorite food
My favorite sport is tennis and my favorite food is spaghetti ala Bolañosa.
What goals do I have for this year and what are my dreams?
my goals are to have my own house obviously with the help of you my loves and to please you as much as possible and my goals to be someone in life
goals and dreams for this new year
well at this moment I am pregnant but I want the best for my son is the only thing I have in mind
About me
soy atrevida y con muchas ganas de diversión
we are two girls who are here to please you loves we love you
here we are, the two friends who wish all of you your support and waiting for our son to give him the best in the world with your support loves
What I like to do in my free time
I am fascinated by taking pictures of myself, reading books and many stories
What goals and dreams do I have for this year?
finish my university degree and continue practicing modeling and well have a son hehehe
we are a family united loves we hope your support
We hope your support loves and continue to support us more and have a good time
What do I do on my days off?
I love to dance and sing I play basketball and I love to sing
Videos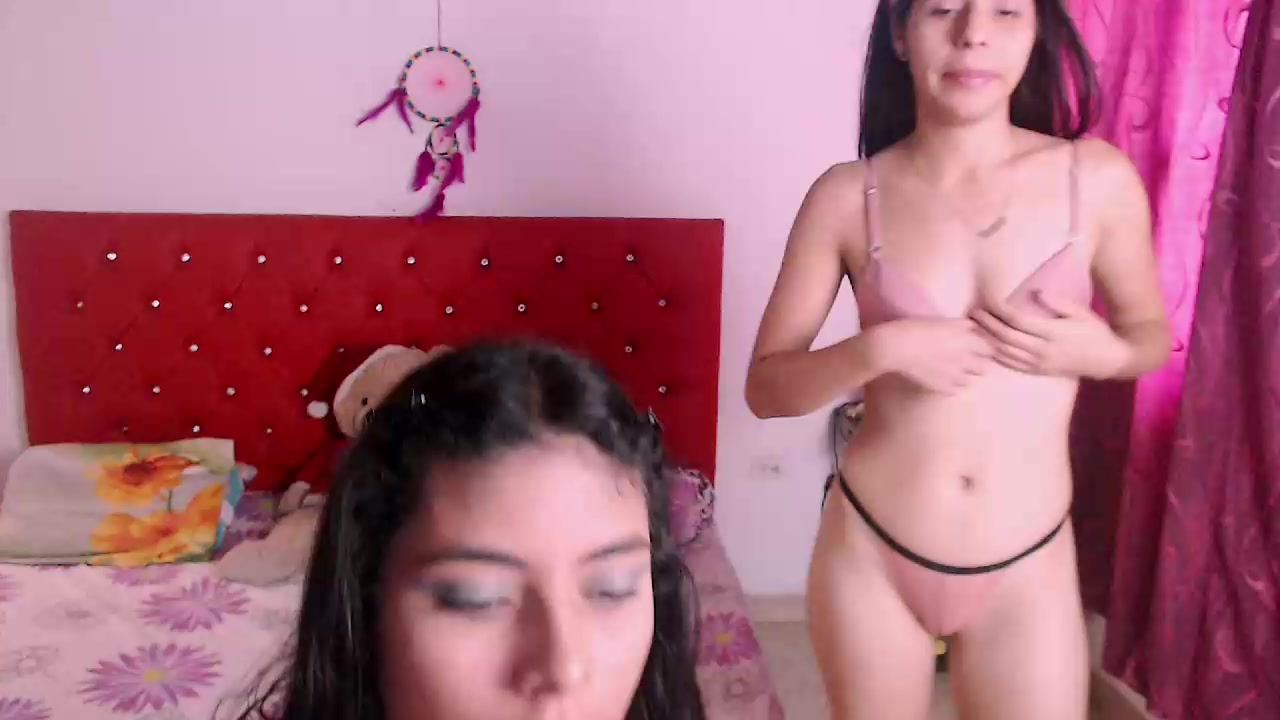 05:20
[20 Jun 11:58] Private Show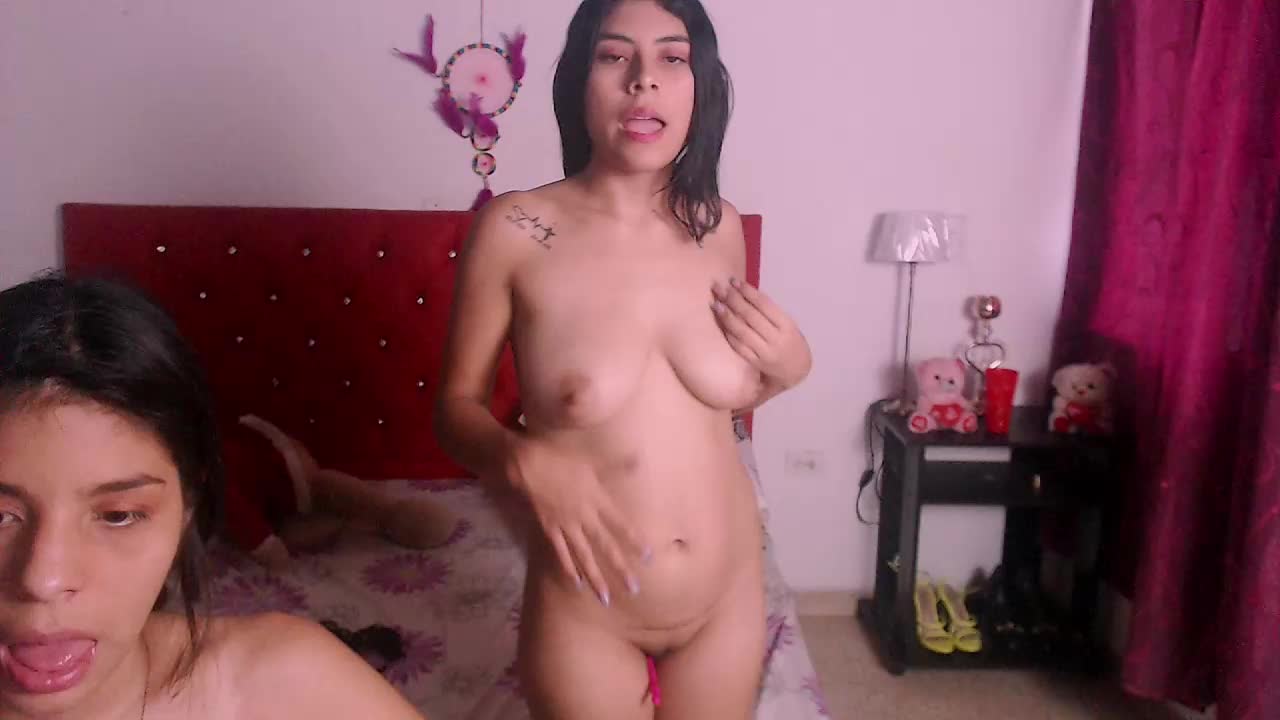 12:01
[19 Jun 16:52] Private Show
Only for Fan Club subscribers
13:00
[18 Jun 08:42] Private Show
Only for Fan Club subscribers
10:11
[18 Jun 07:28] Private Show
Only for Fan Club subscribers
13:30
[18 Jun 07:04] Private Show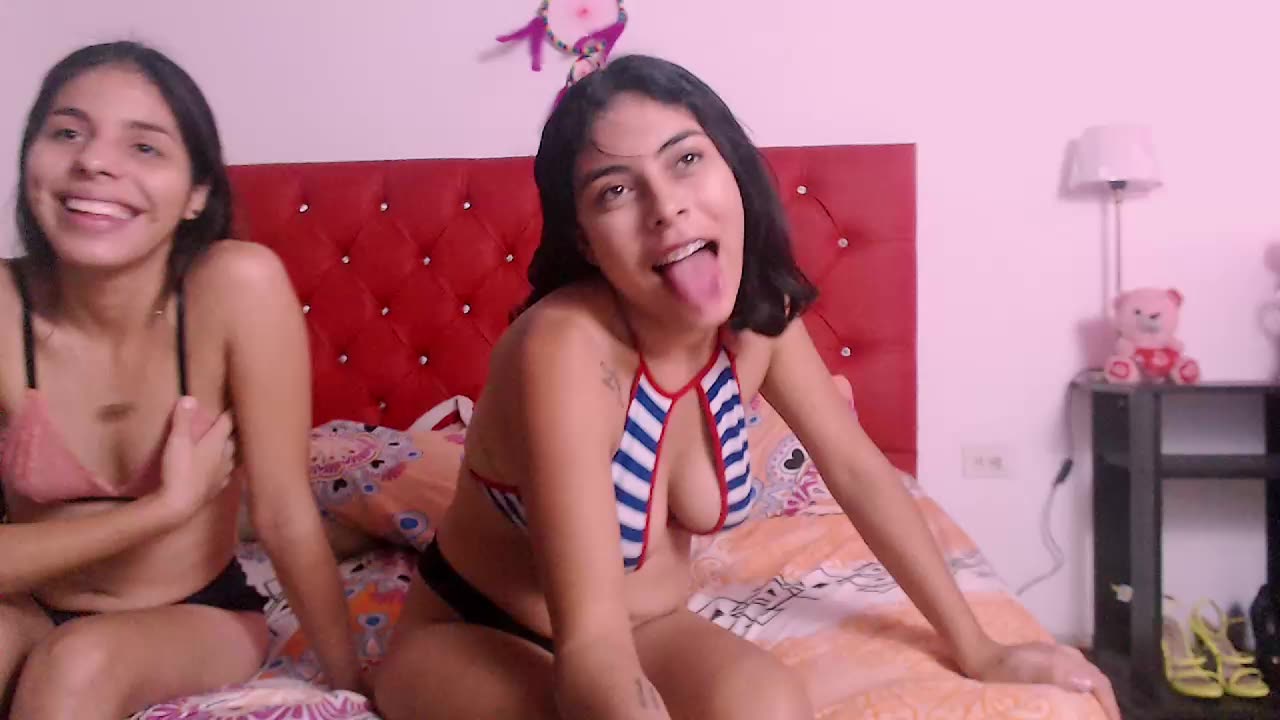 31:59
[17 Jun 12:34] Private Show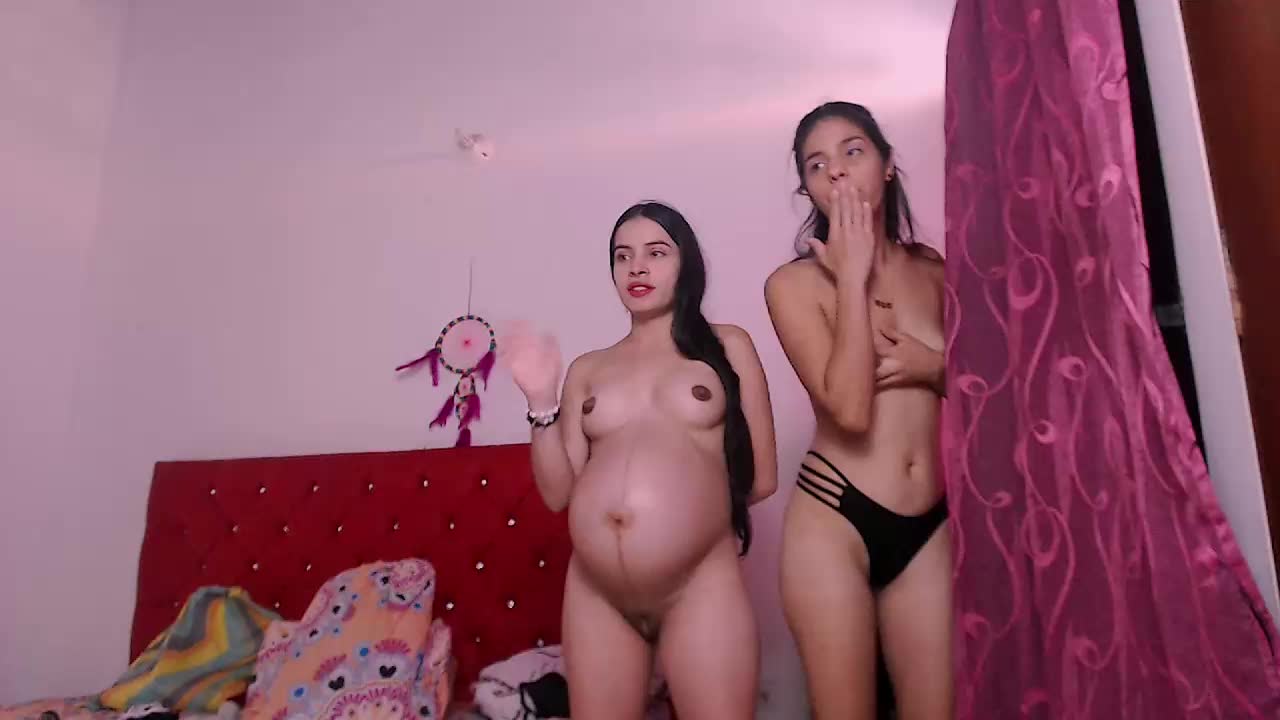 01:57
[16 Jun 11:09] Private Show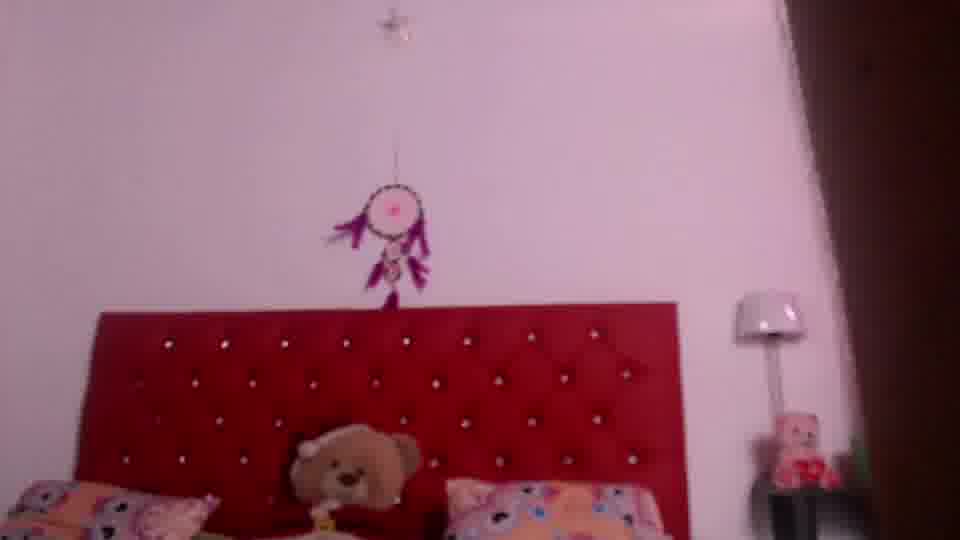 05:01
[15 Jun 06:59] Private Show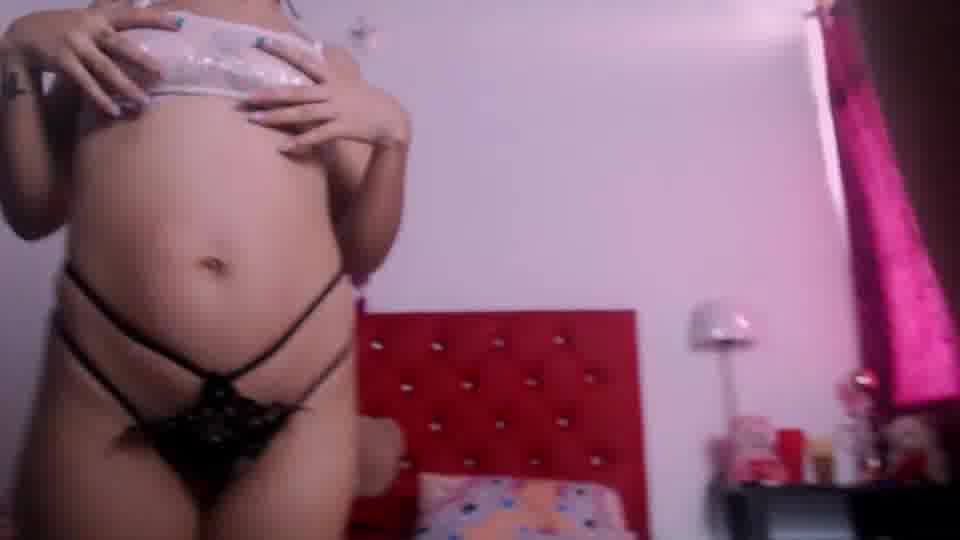 06:00
[14 Jun 14:28] Private Show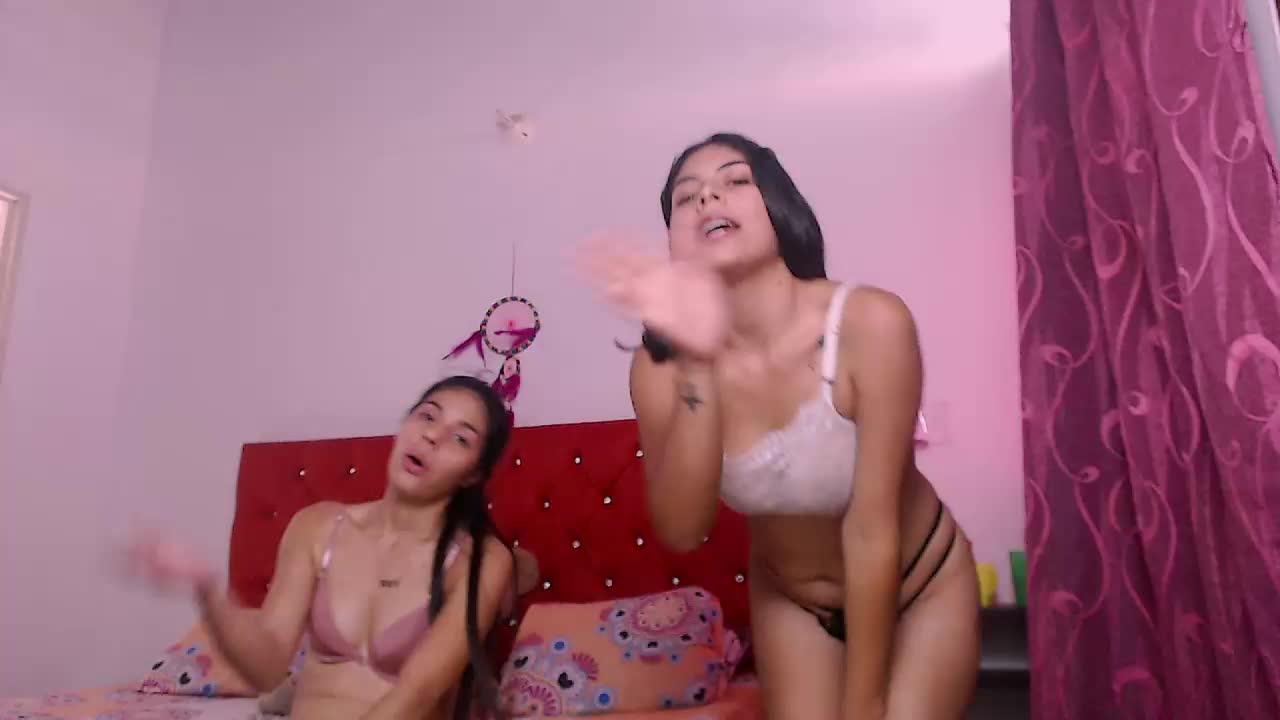 06:42
[14 Jun 11:44] Private Show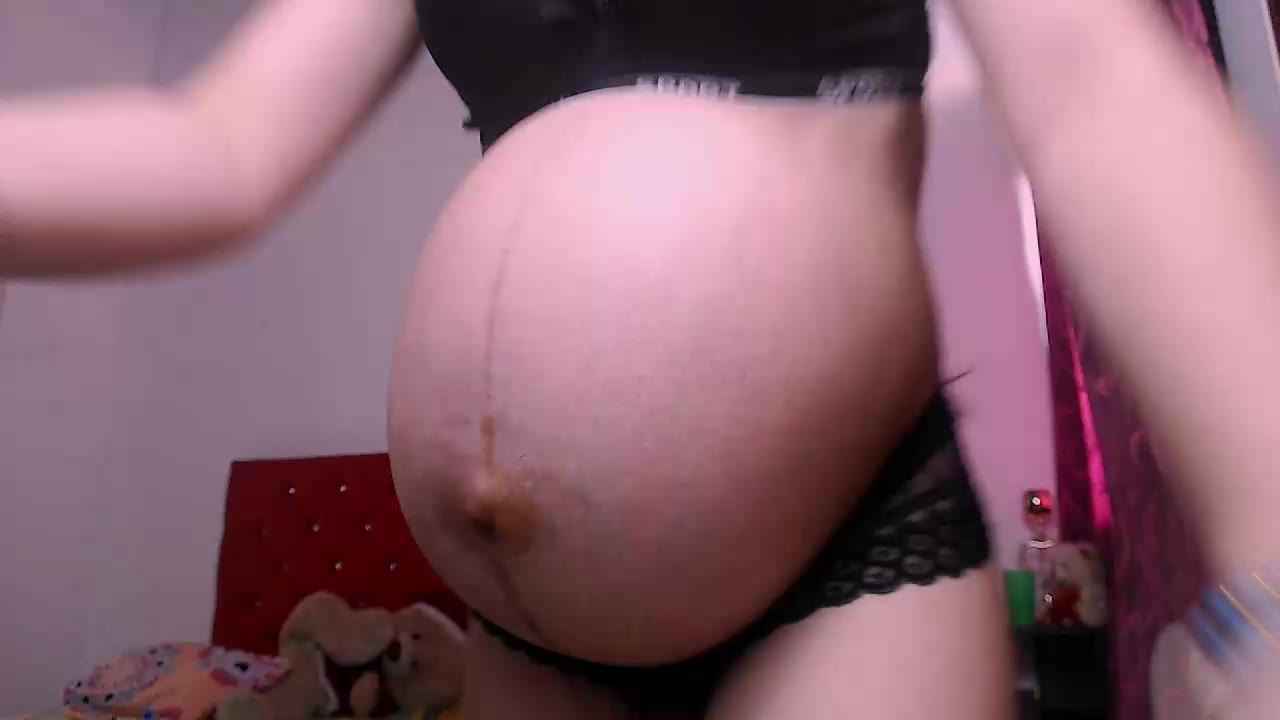 25:18
[14 Jun 10:50] Private Show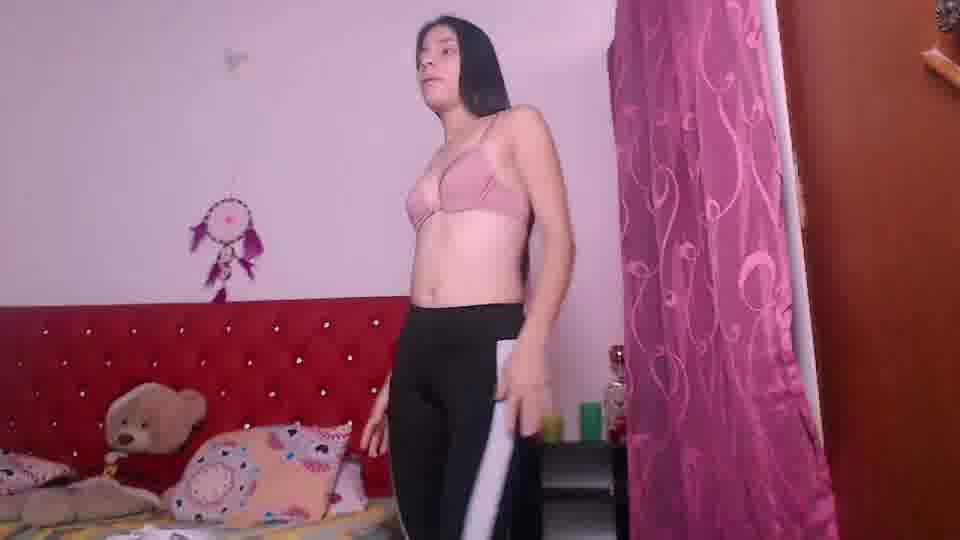 07:11
[14 Jun 06:52] Private Show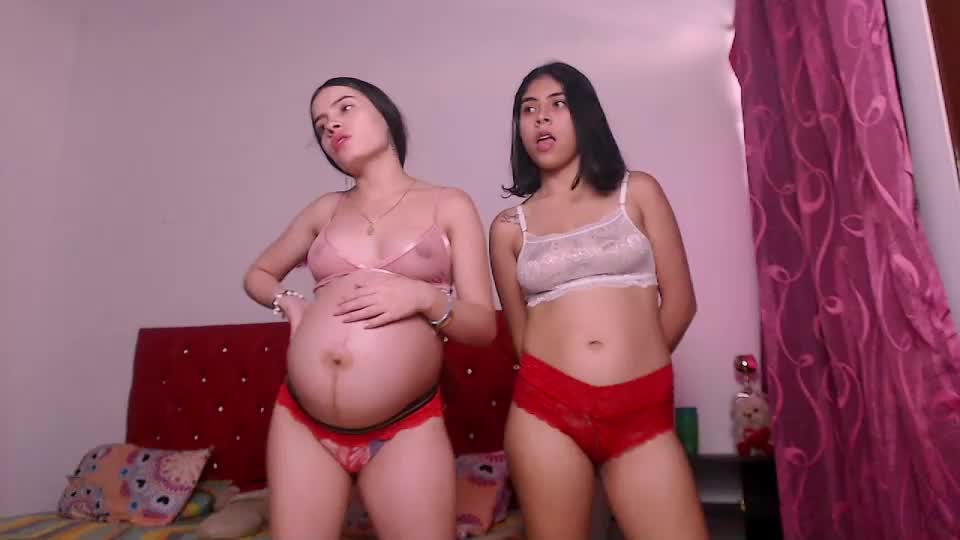 30:01
[13 Jun 16:22] Private Show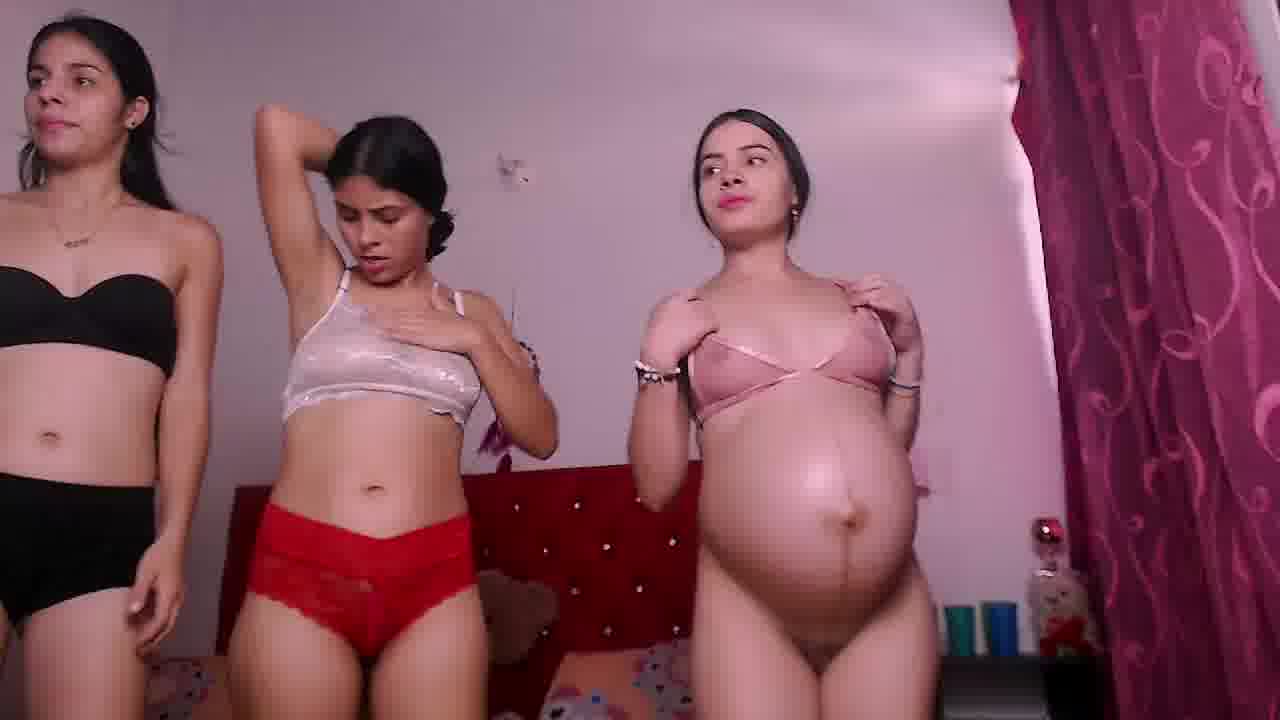 10:44
[13 Jun 15:24] Private Show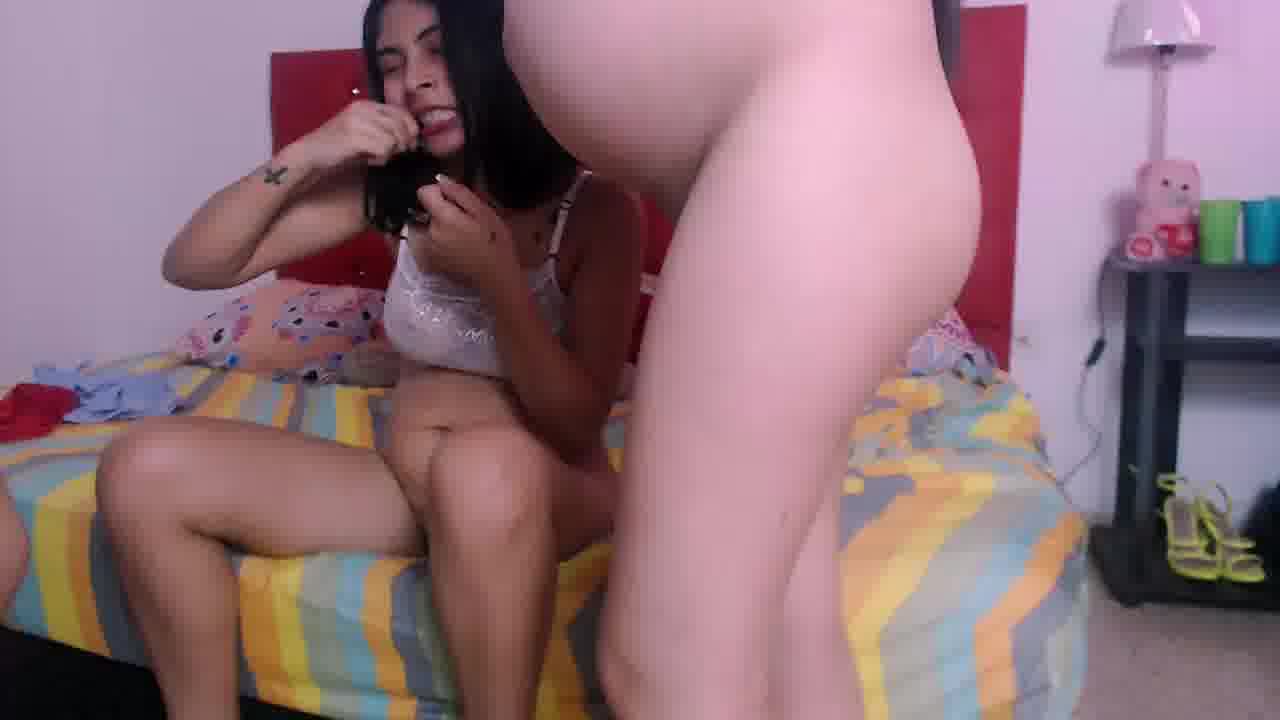 07:35
[13 Jun 15:00] Private Show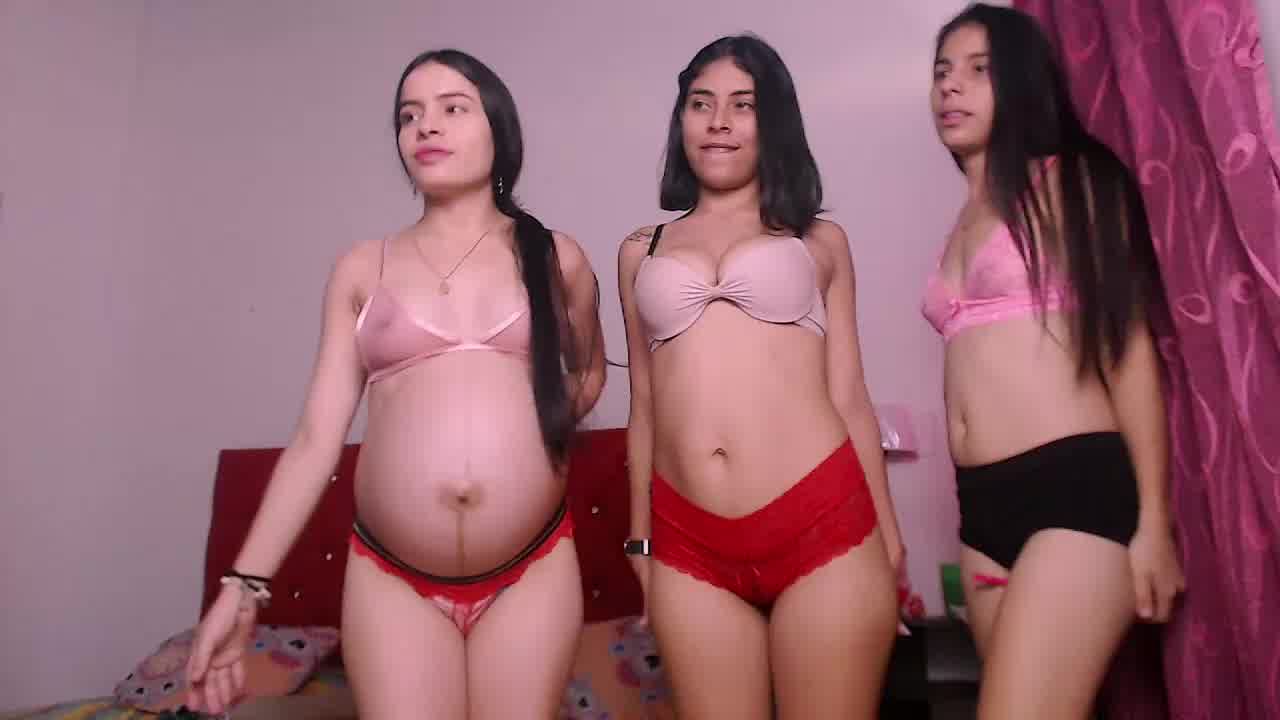 15:00
[13 Jun 08:02] Private Show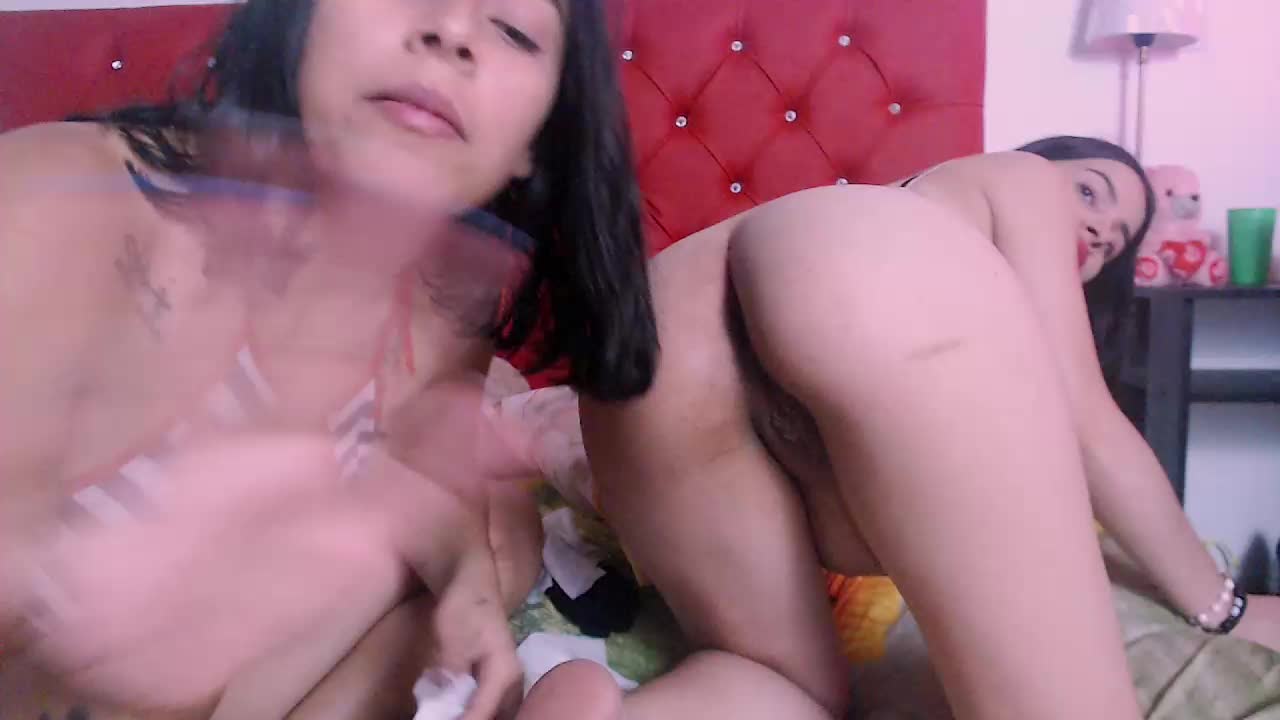 16:50
[12 Jun 14:02] Private Show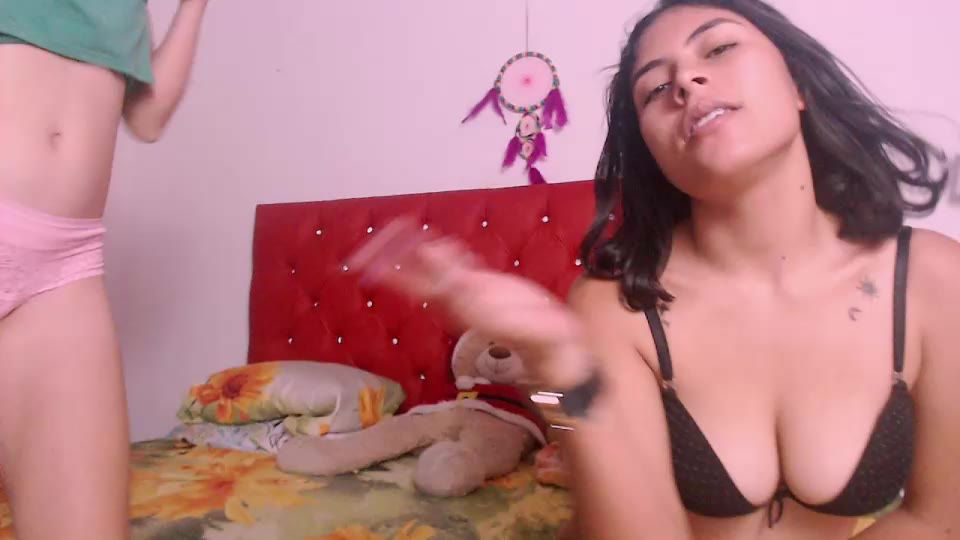 18:30
[12 Jun 07:48] Private Show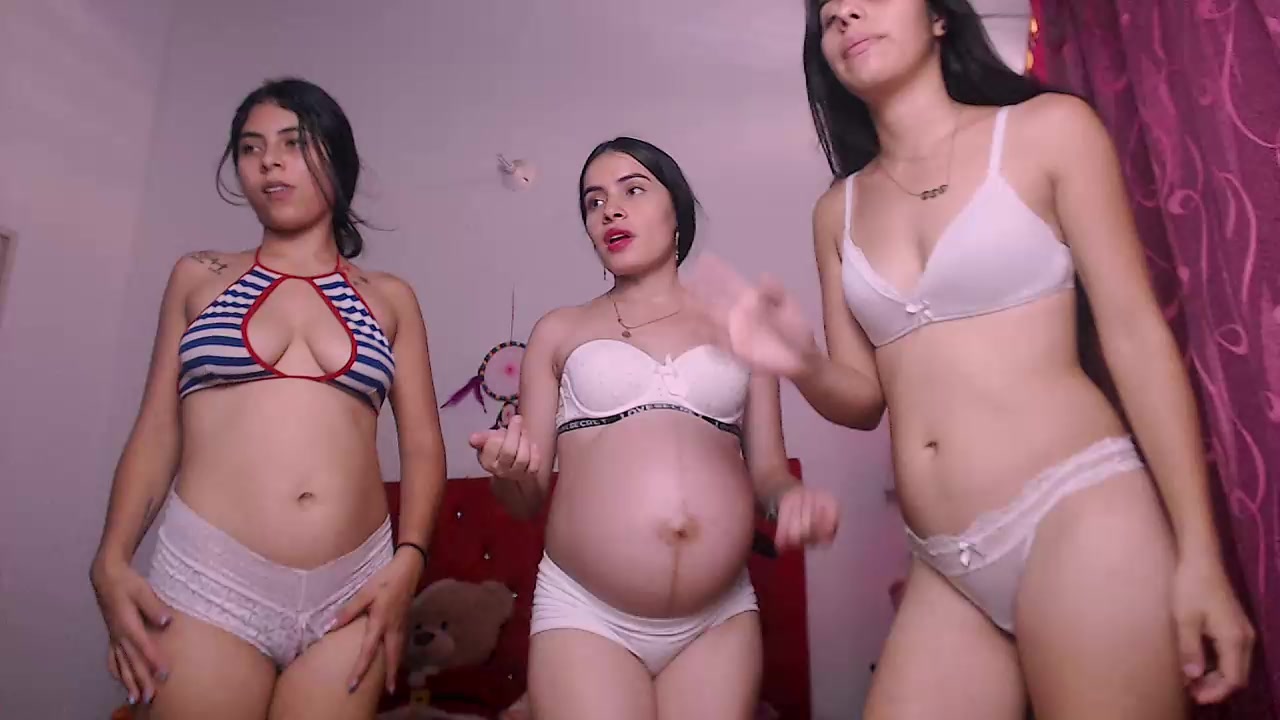 11:00
[11 Jun 14:15] Private Show
Only for Fan Club subscribers
17:20
[10 Jun 16:43] Private Show
Only for Fan Club subscribers
07:10
[10 Jun 15:52] Private Show
Only for Fan Club subscribers
03:10
[10 Jun 08:22] Private Show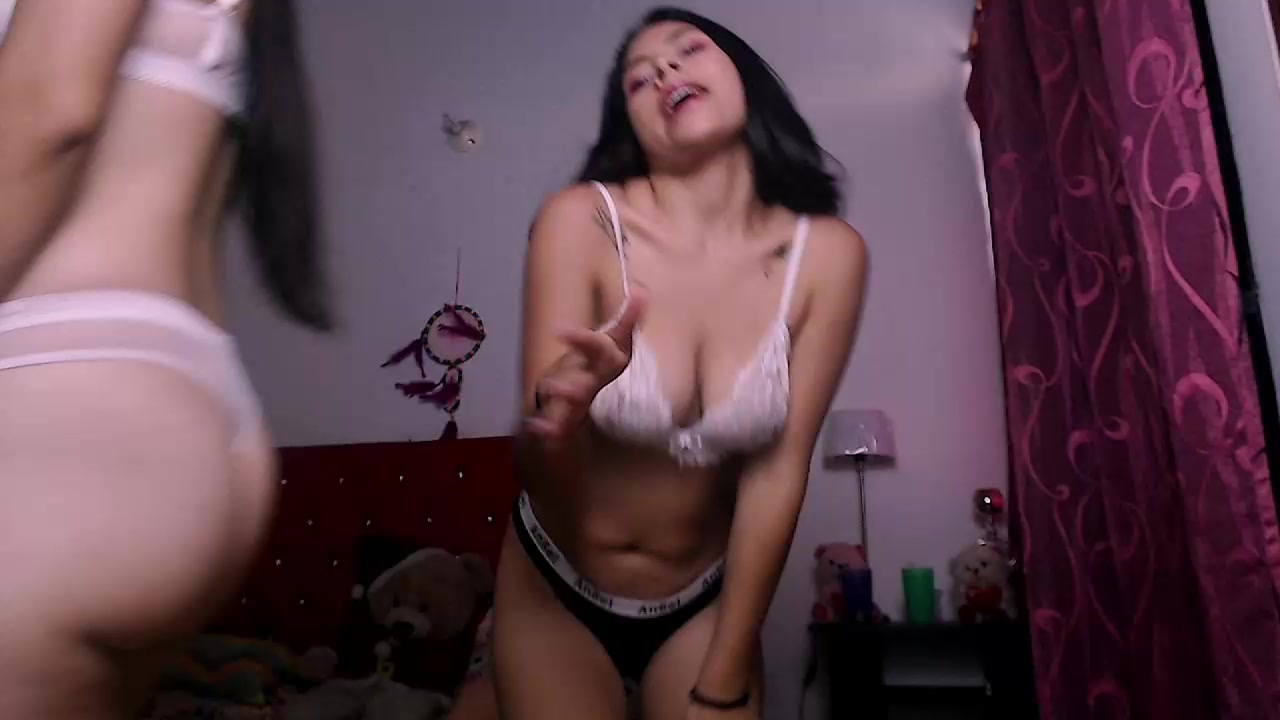 09:11
[9 Jun 07:58] Private Show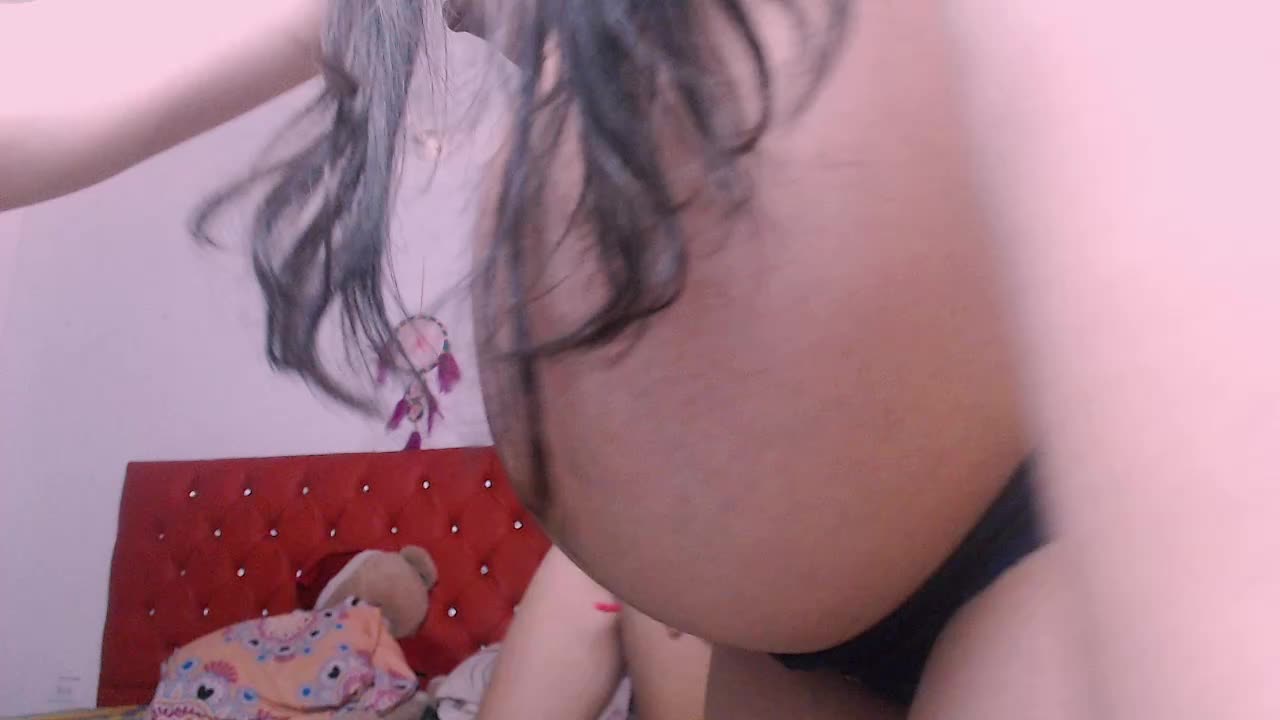 18:00
[7 Jun 08:43] Private Show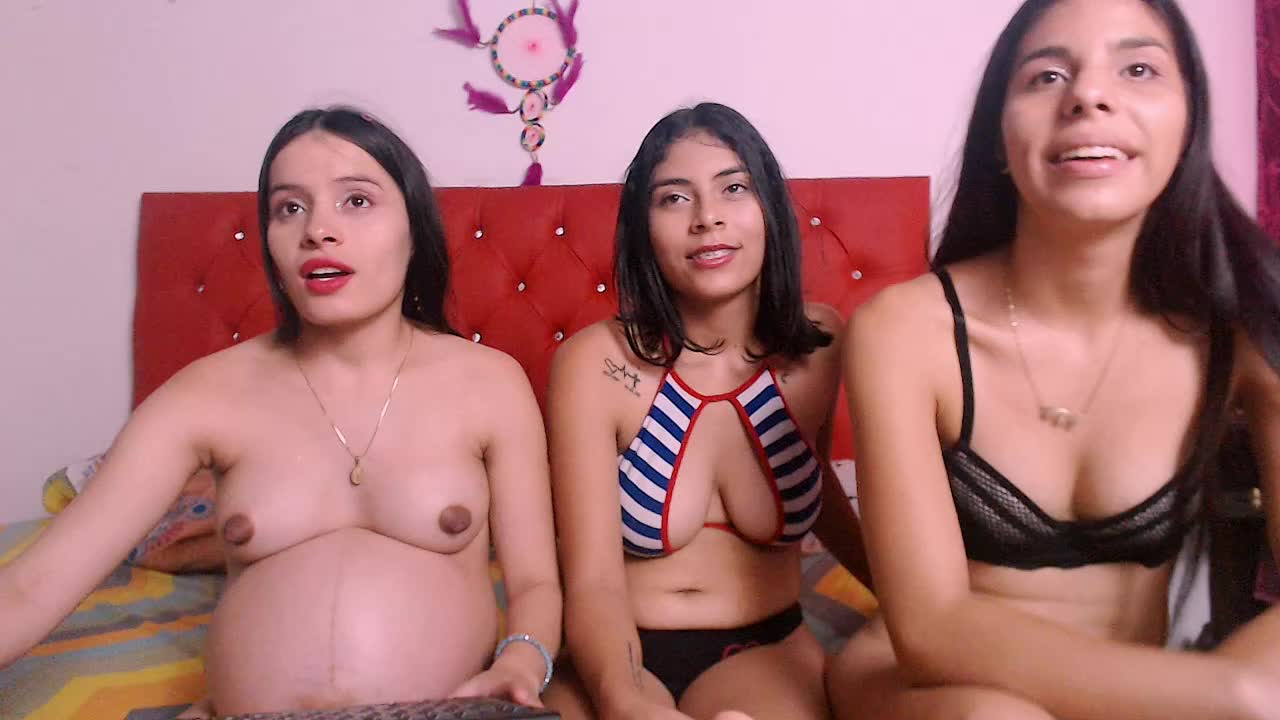 07:00
[6 Jun 16:09] Private Show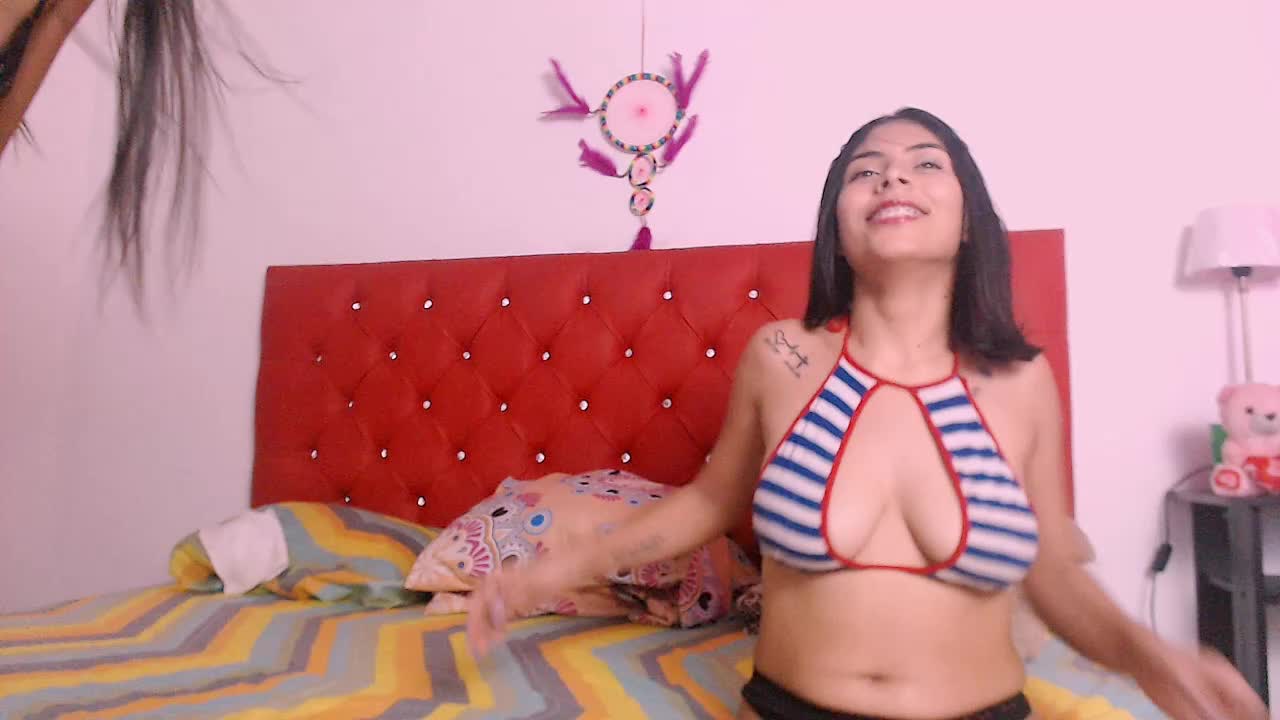 07:50
[6 Jun 15:13] Private Show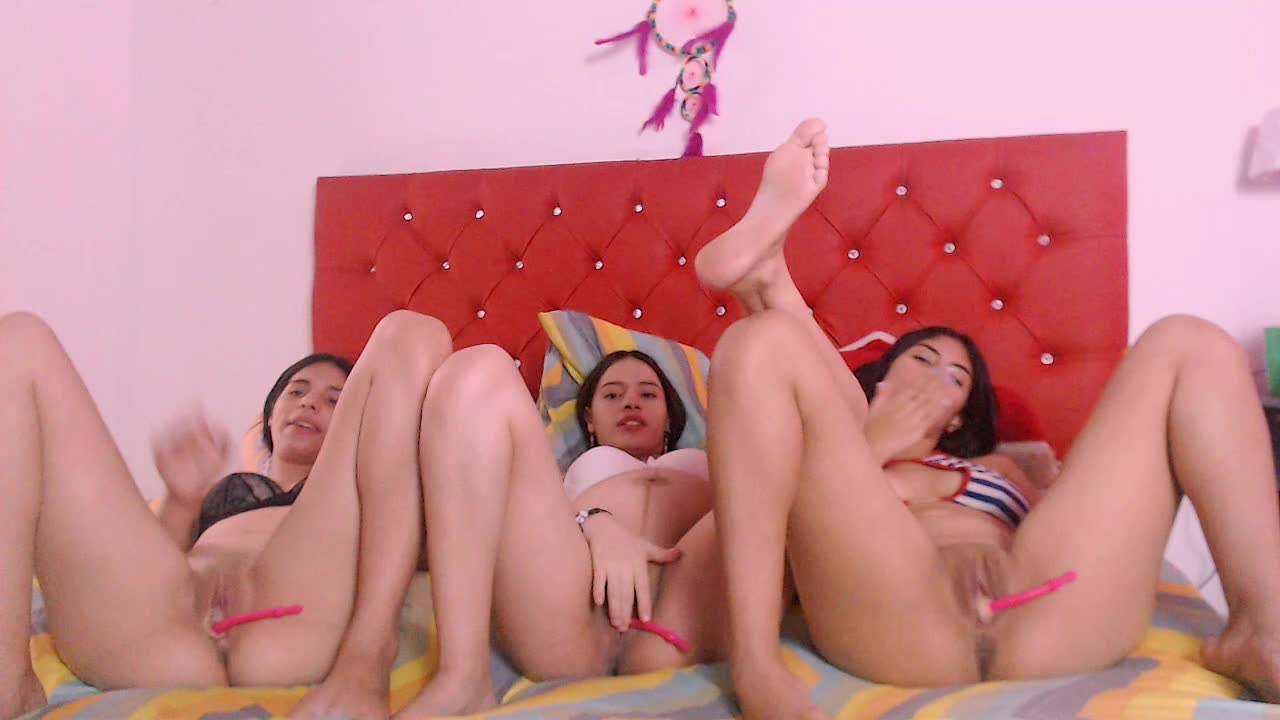 07:20
[6 Jun 10:54] Private Show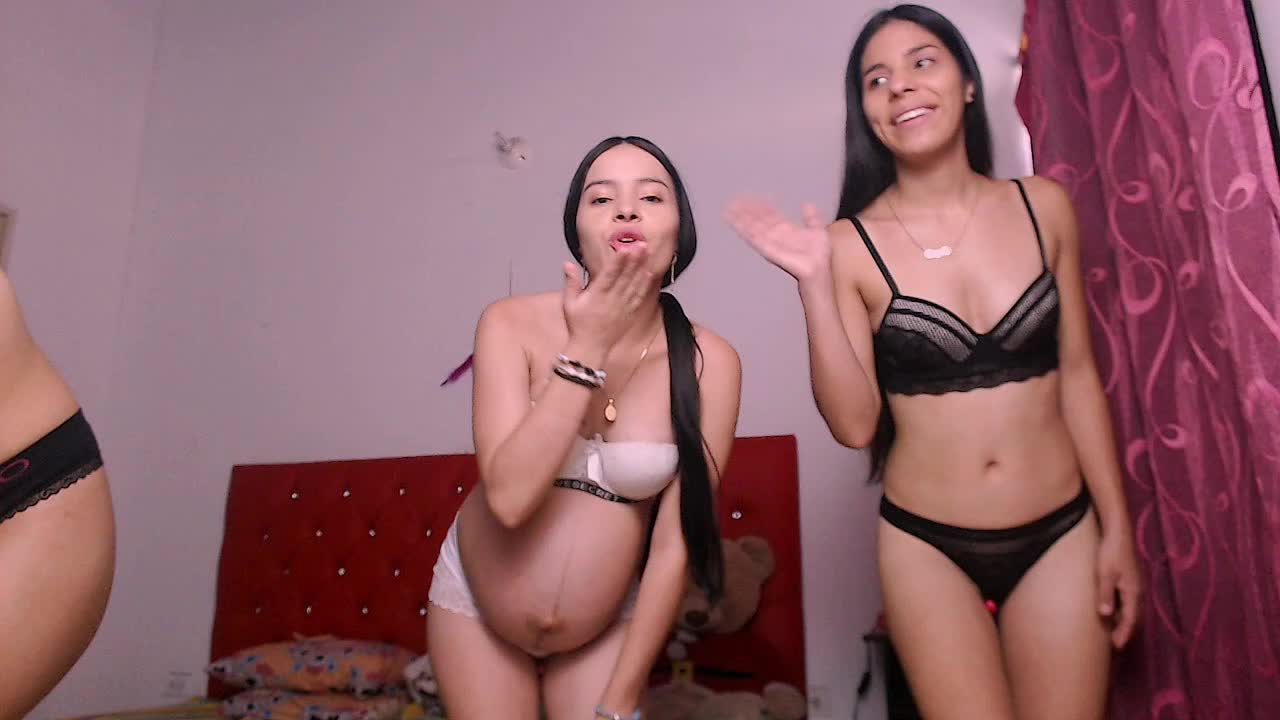 14:00
[6 Jun 07:44] Private Show
16:20
[5 Jun 16:50] Private Show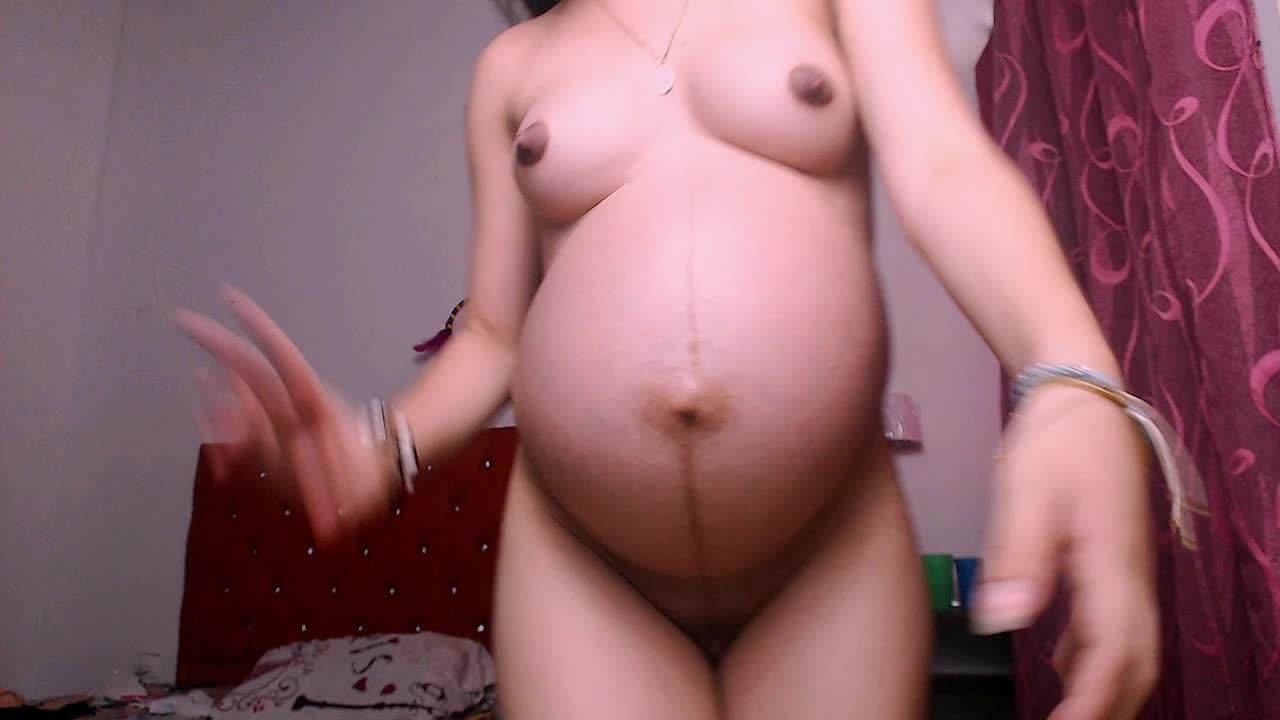 05:50
[5 Jun 15:55] Private Show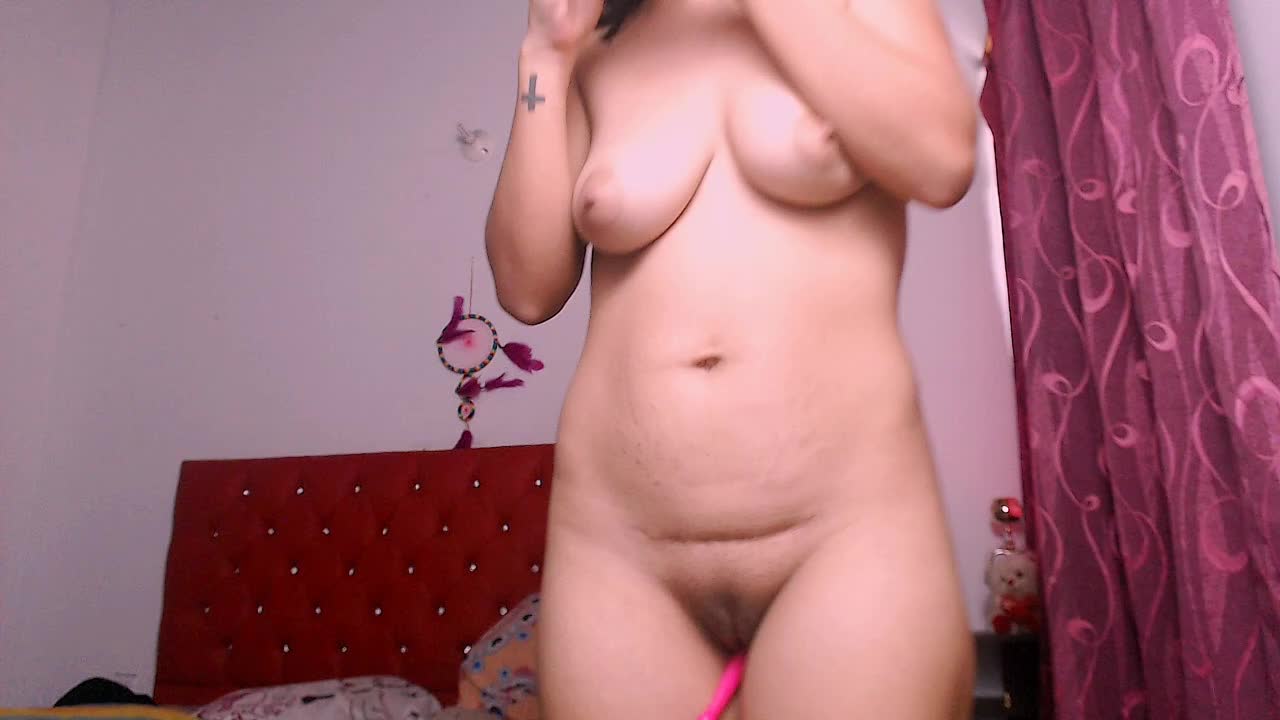 02:50
[5 Jun 12:00] Private Show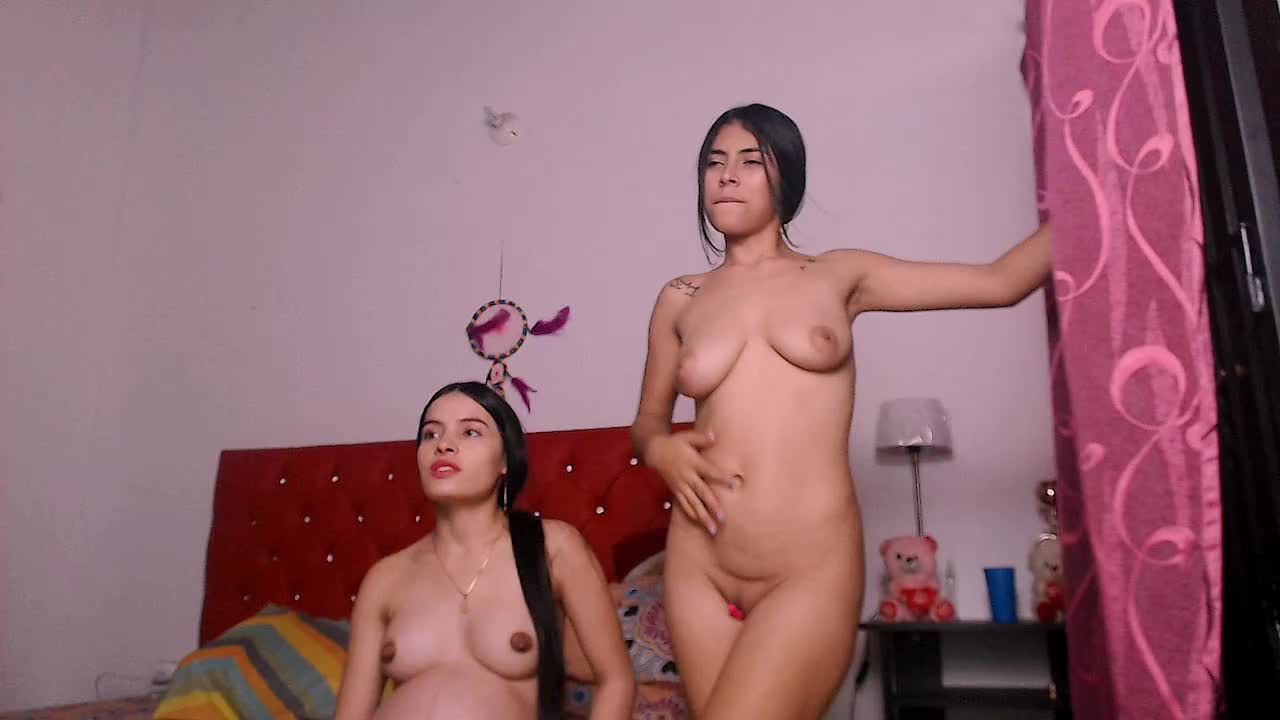 11:20
[5 Jun 10:56] Private Show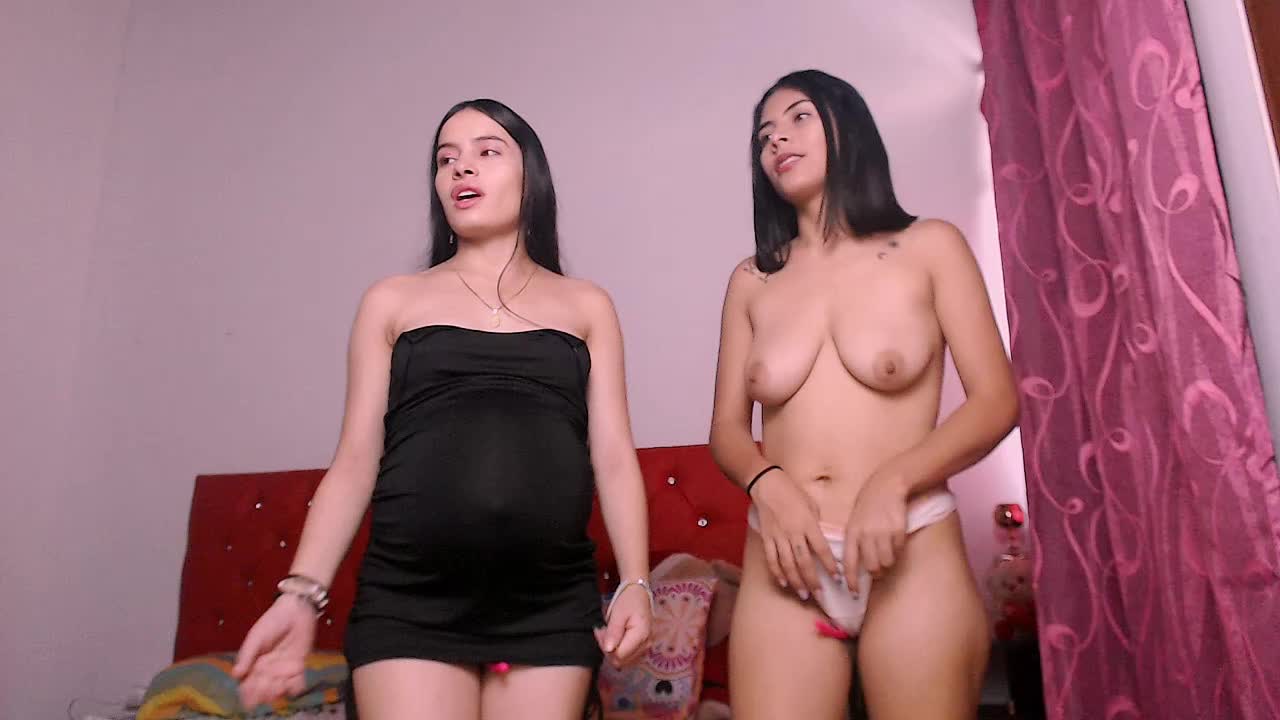 27:00
[5 Jun 09:06] Private Show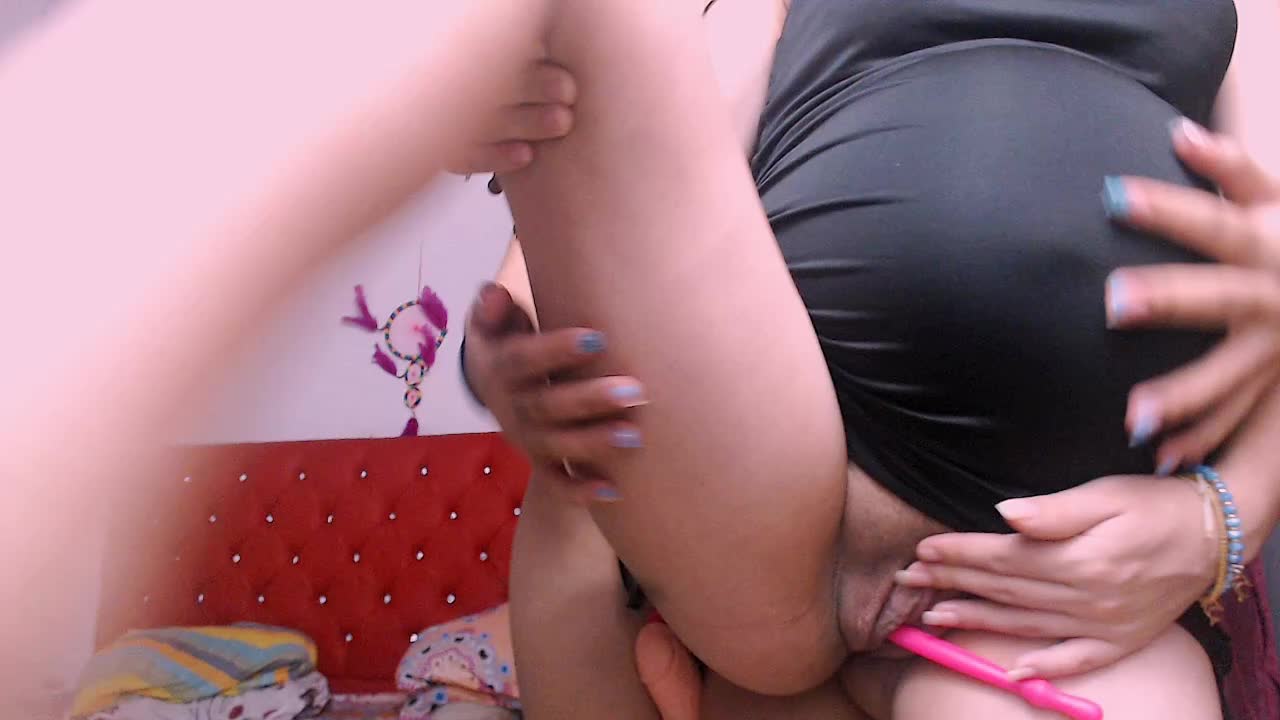 08:30
[5 Jun 08:37] Private Show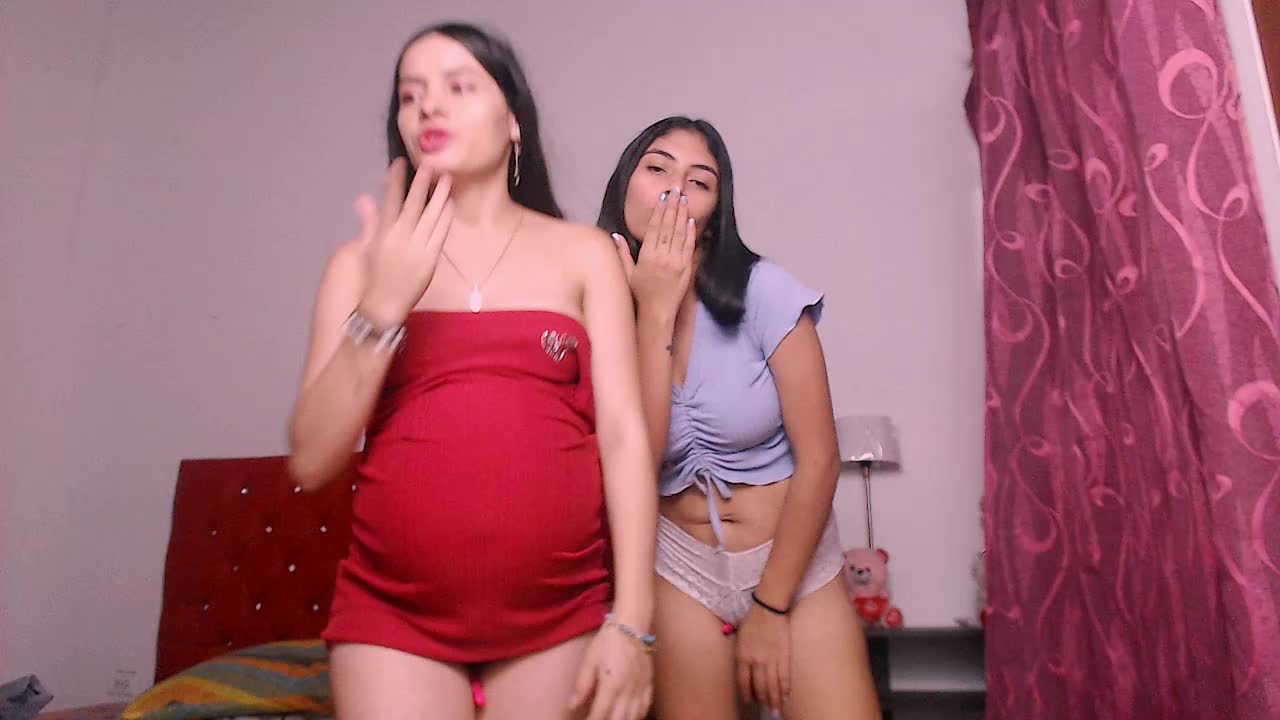 04:50
[4 Jun 07:53] Private Show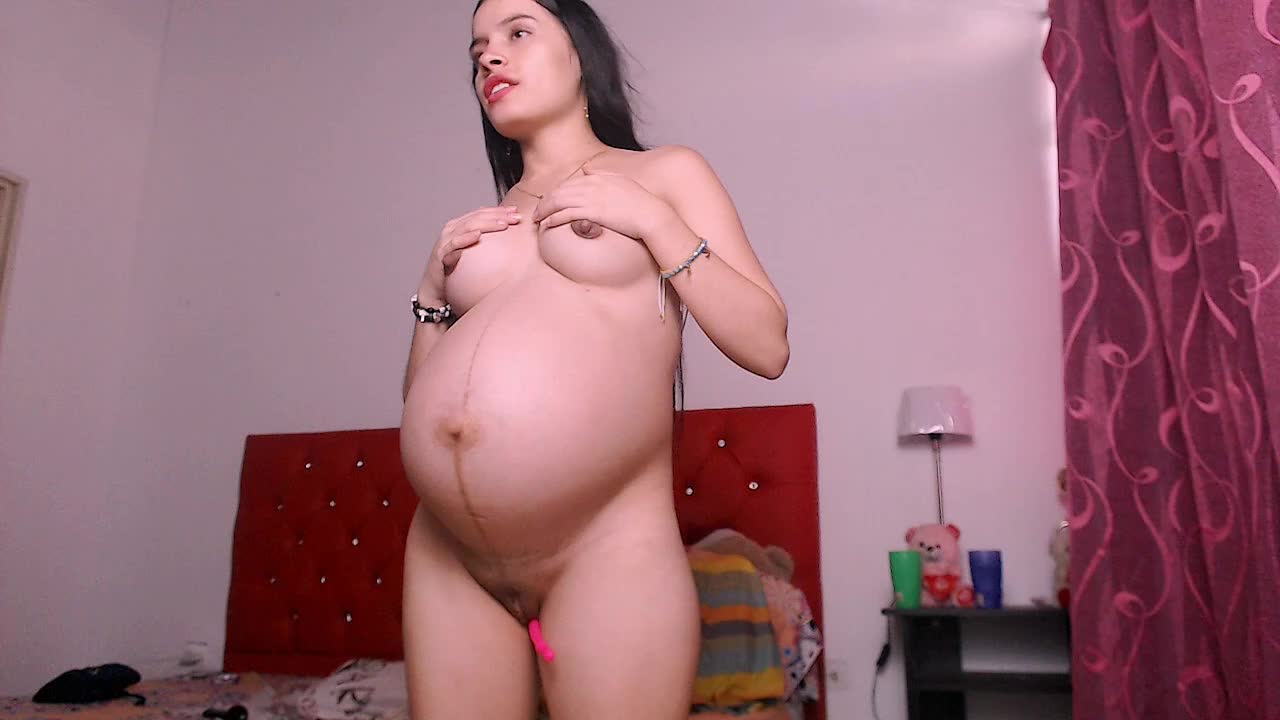 02:10
[3 Jun 16:08] Private Show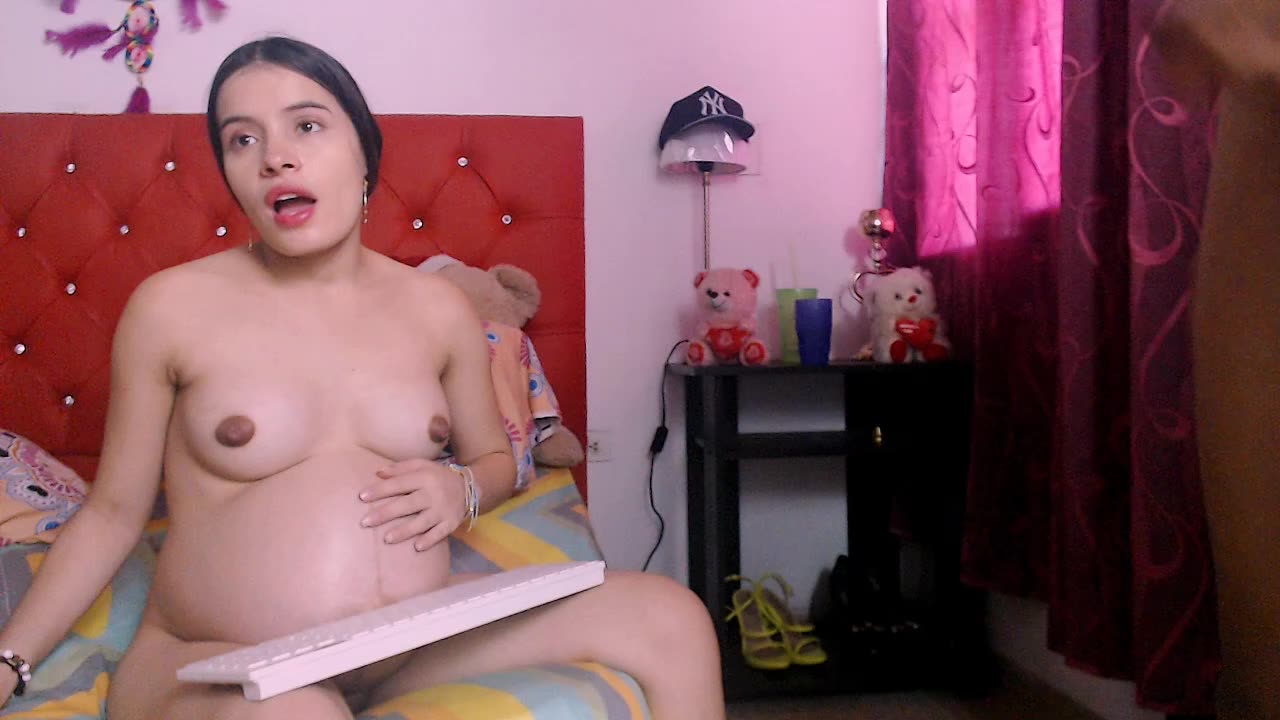 07:30
[29 May 09:35] Private Show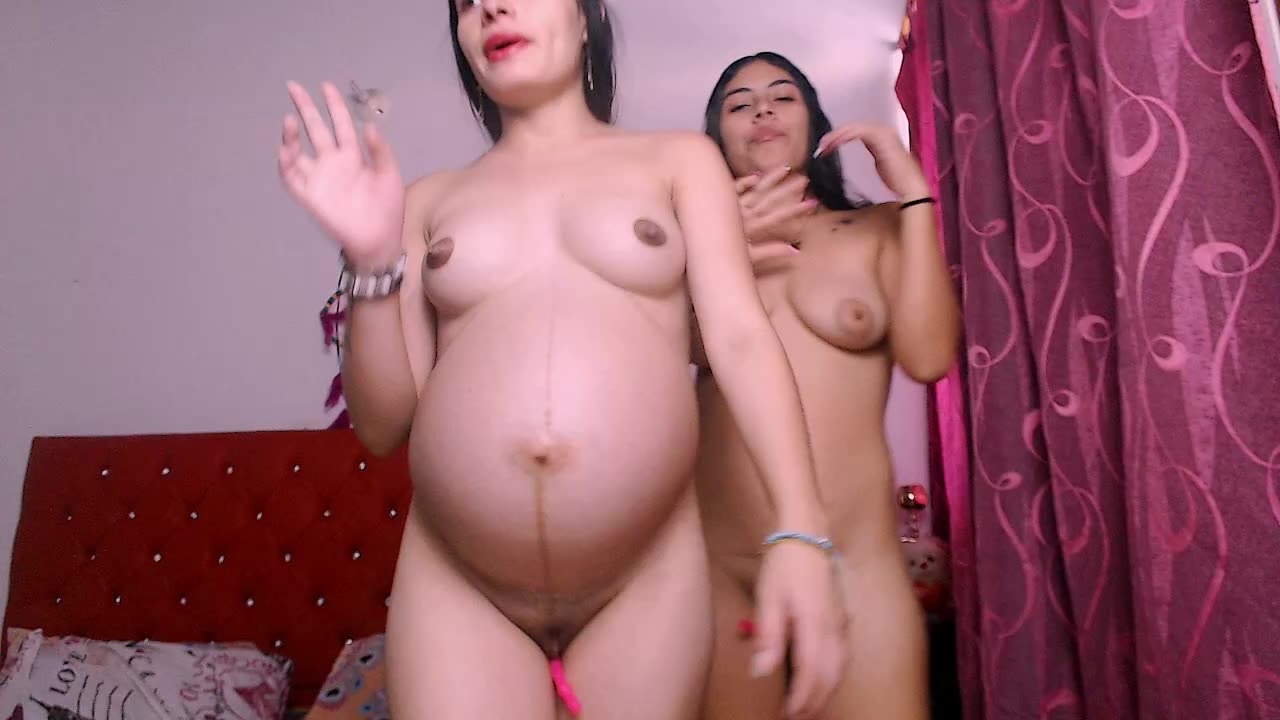 07:10
[28 May 12:58] Private Show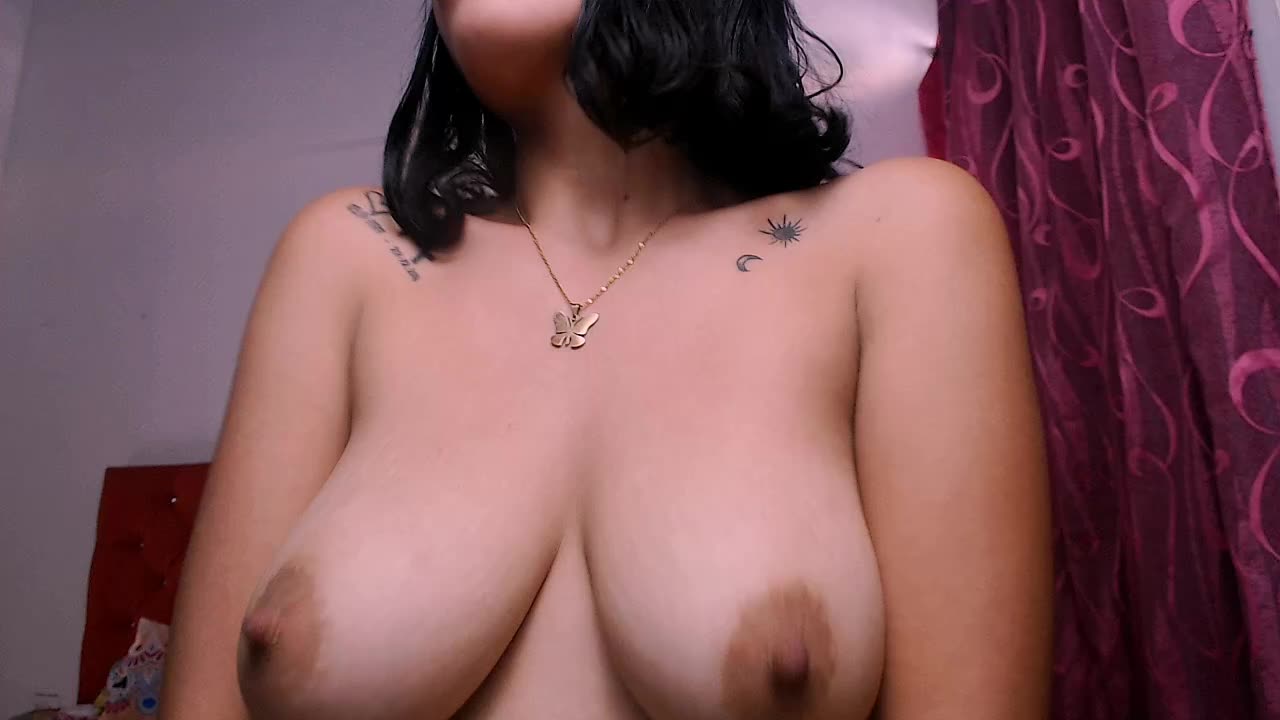 03:50
[28 May 10:33] Private Show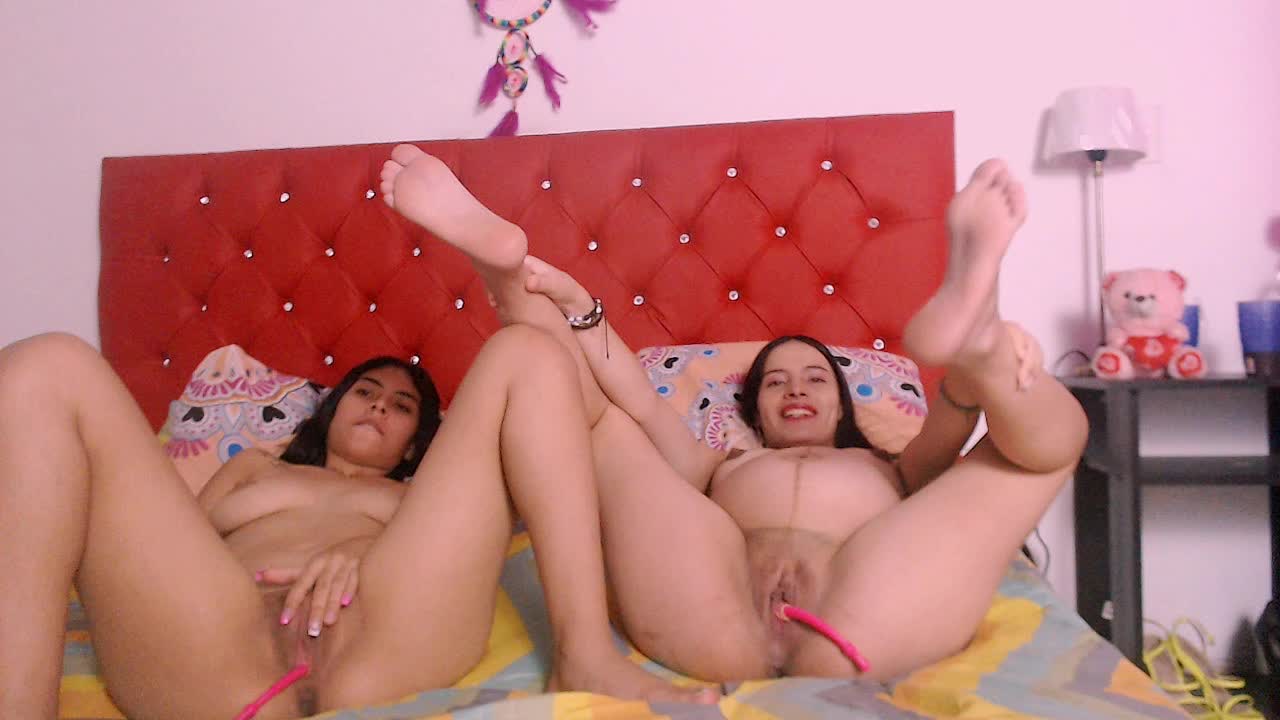 02:10
[28 May 07:24] Private Show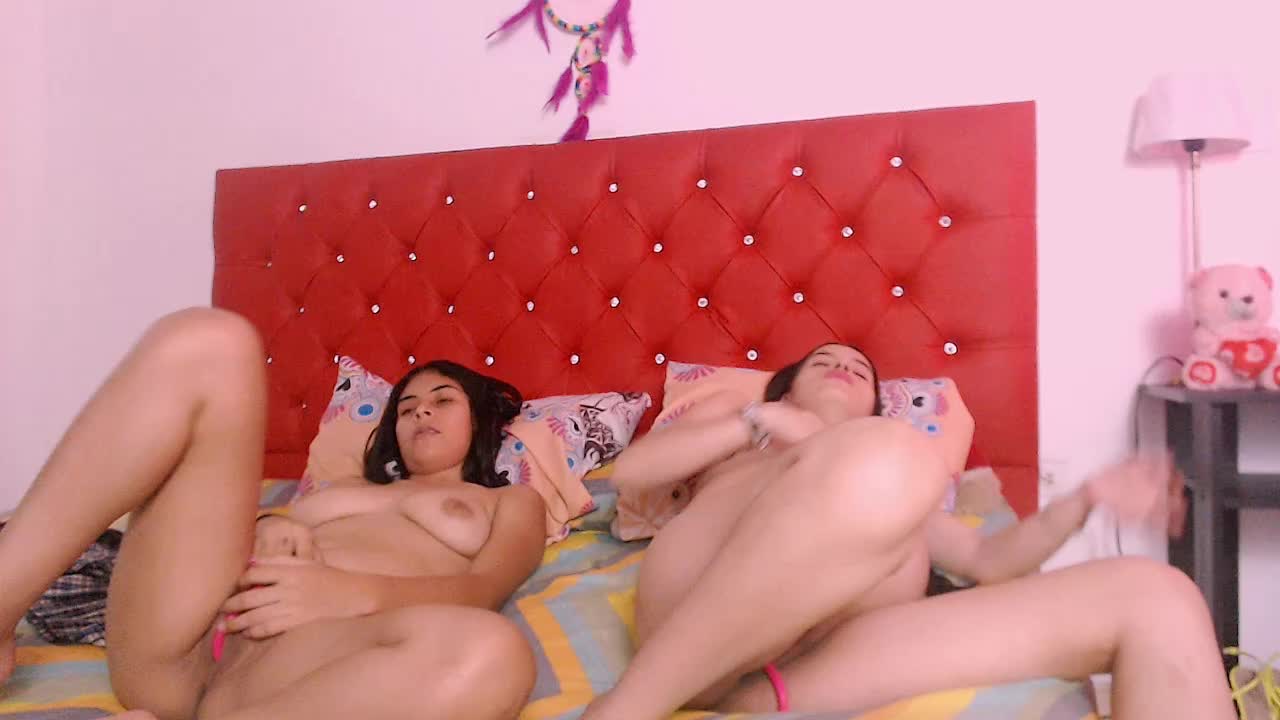 06:20
[26 May 09:37] Private Show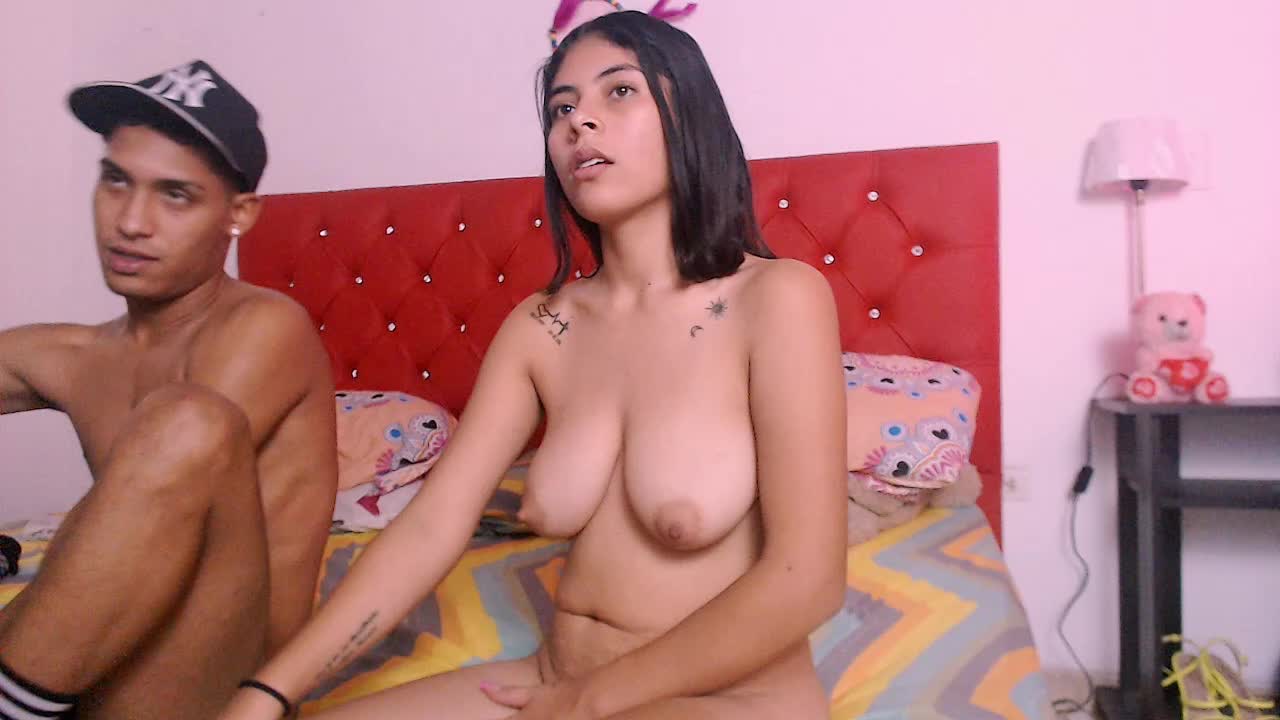 01:50
[26 May 08:37] Private Show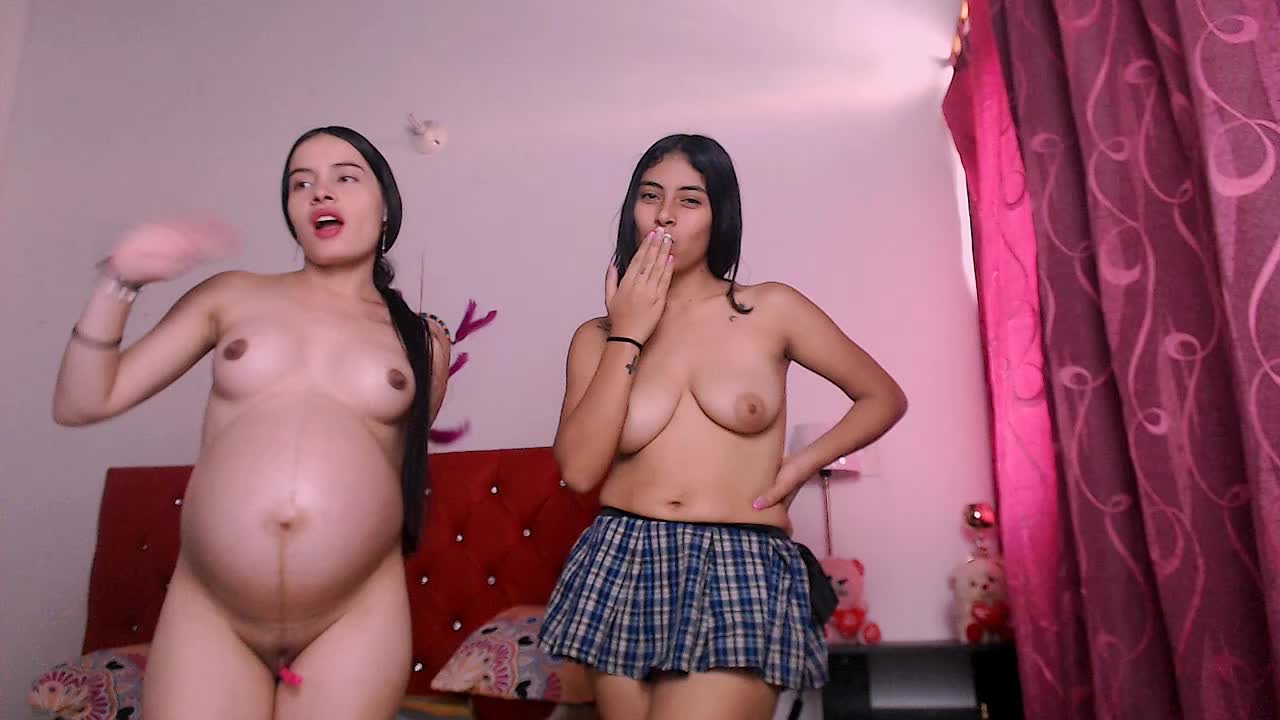 03:20
[26 May 08:33] Private Show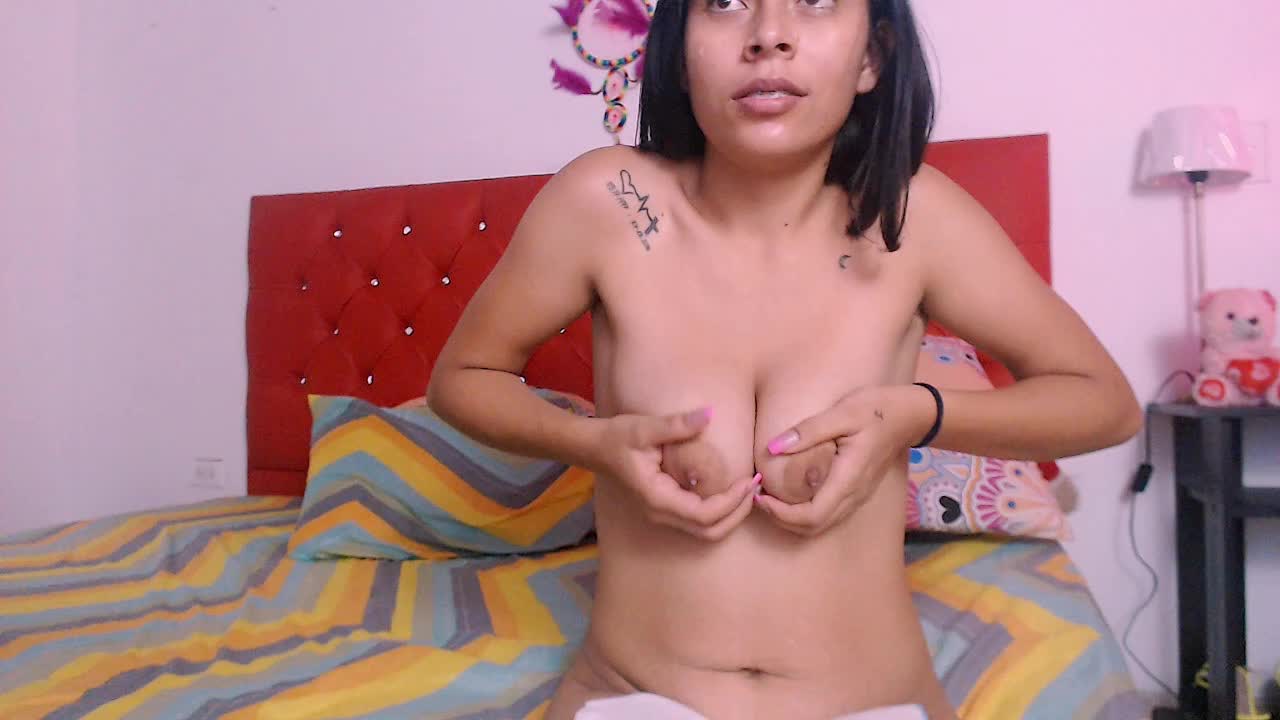 11:40
[25 May 08:52] Private Show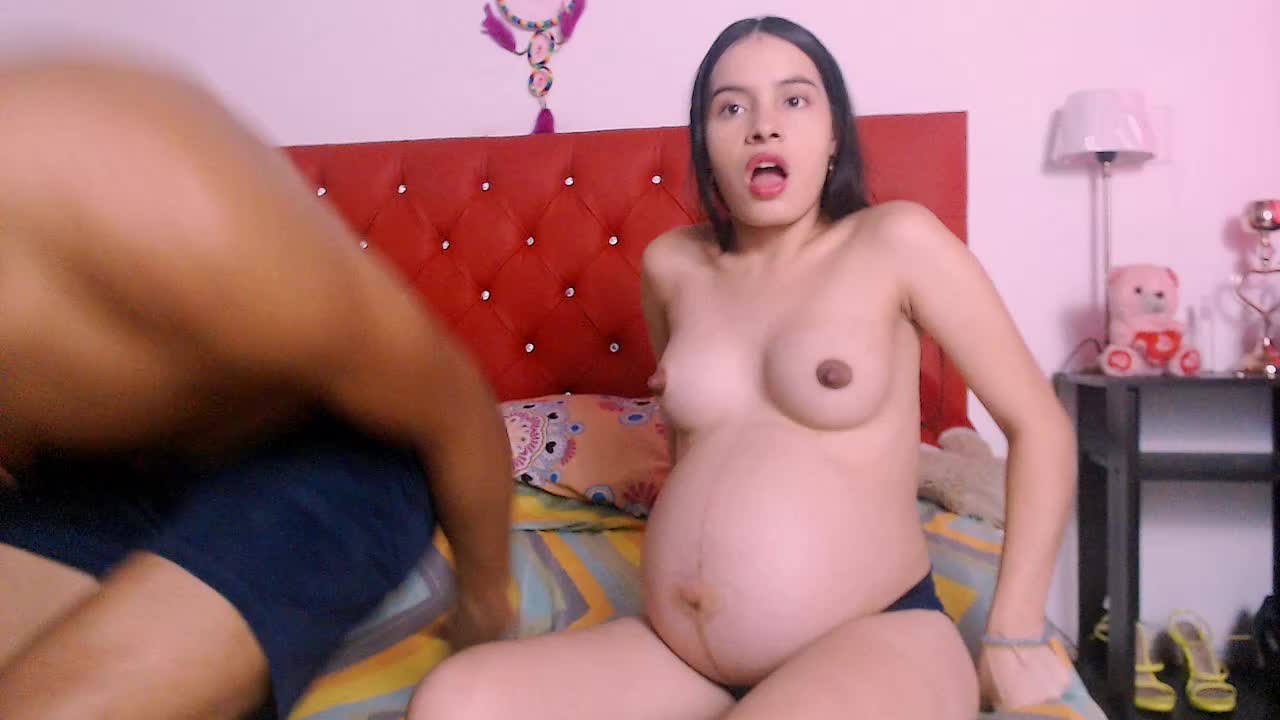 09:40
[24 May 07:53] Private Show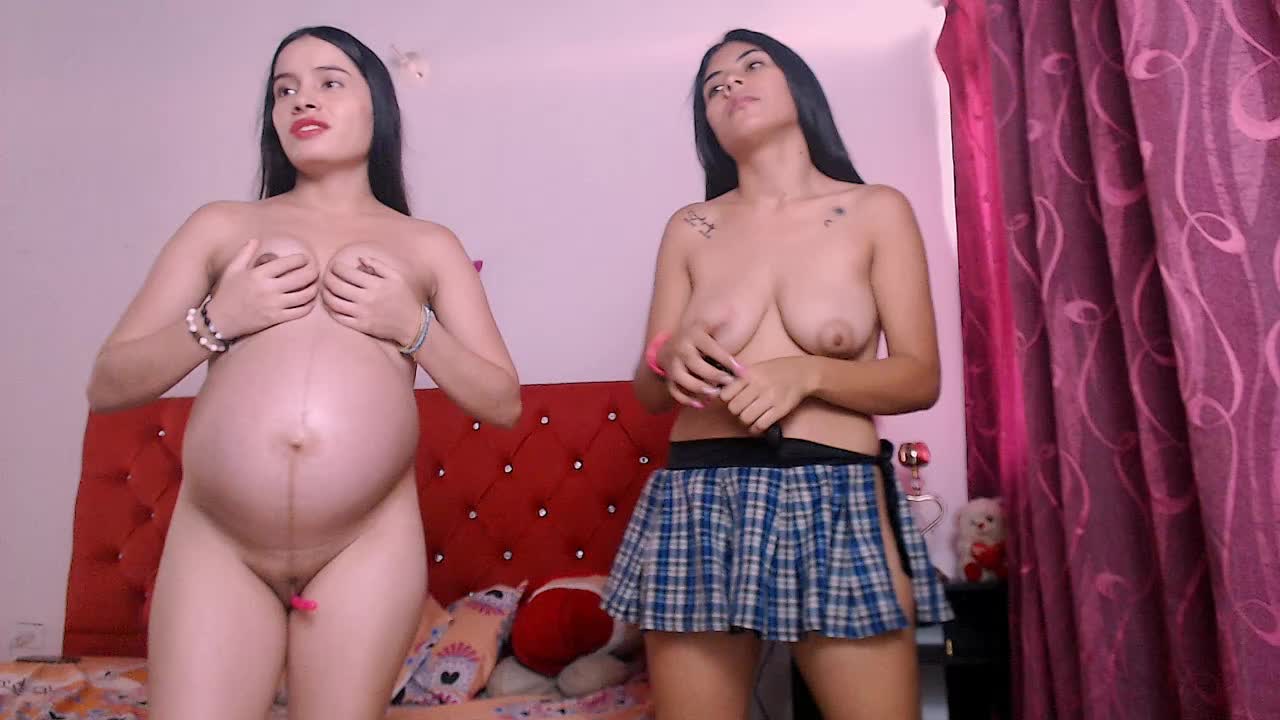 11:50
[22 May 10:46] Private Show
27:10
[20 May 13:56] Private Show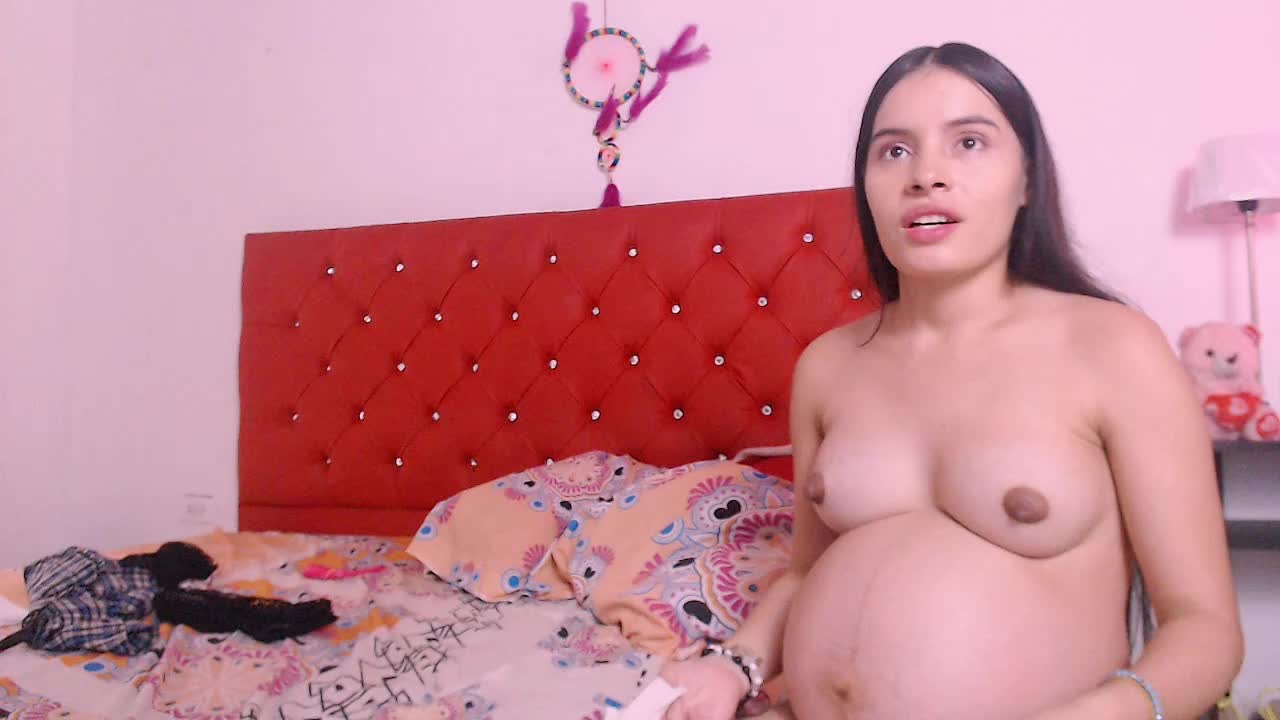 04:50
[19 May 11:15] Private Show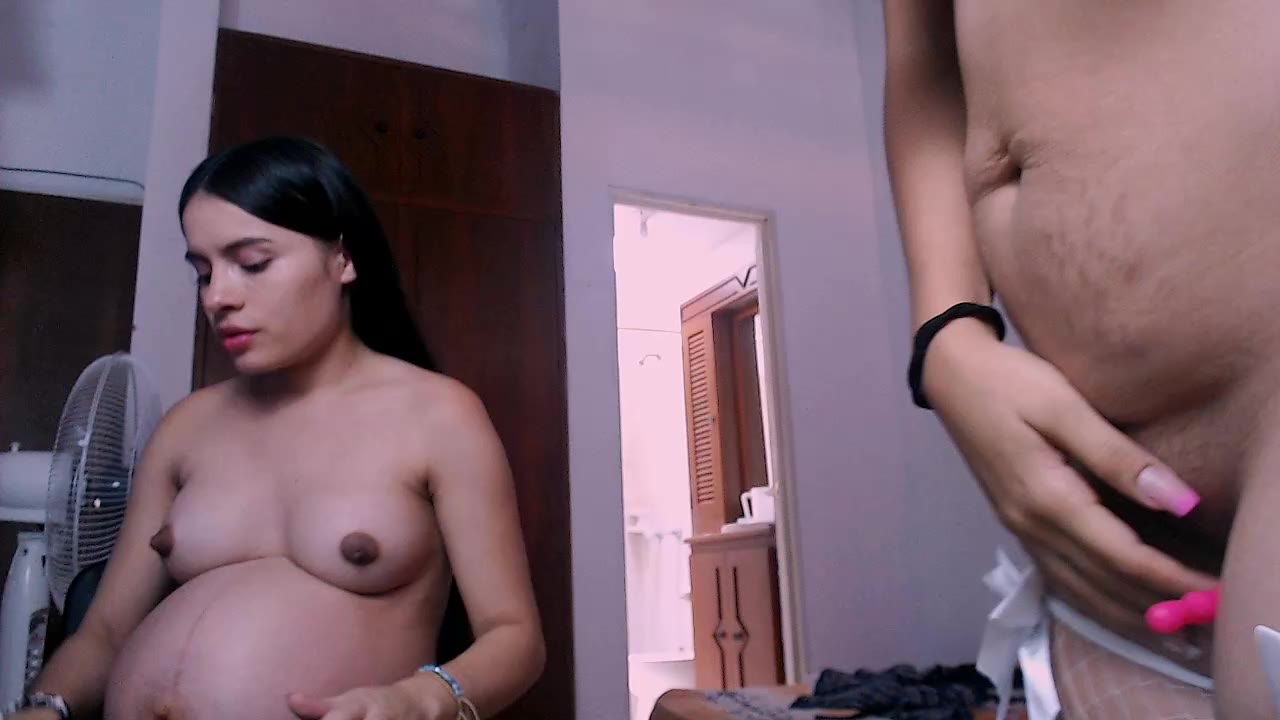 45:50
[19 May 10:03] Private Show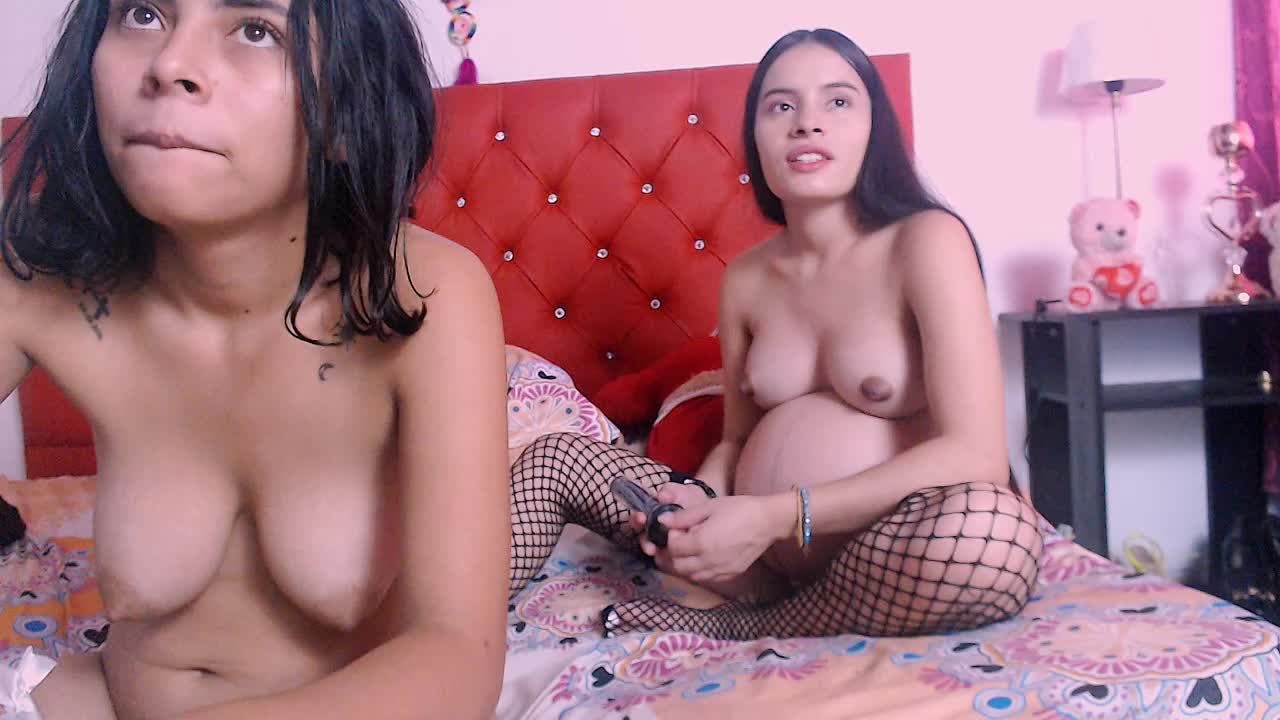 11:20
[19 May 09:26] Private Show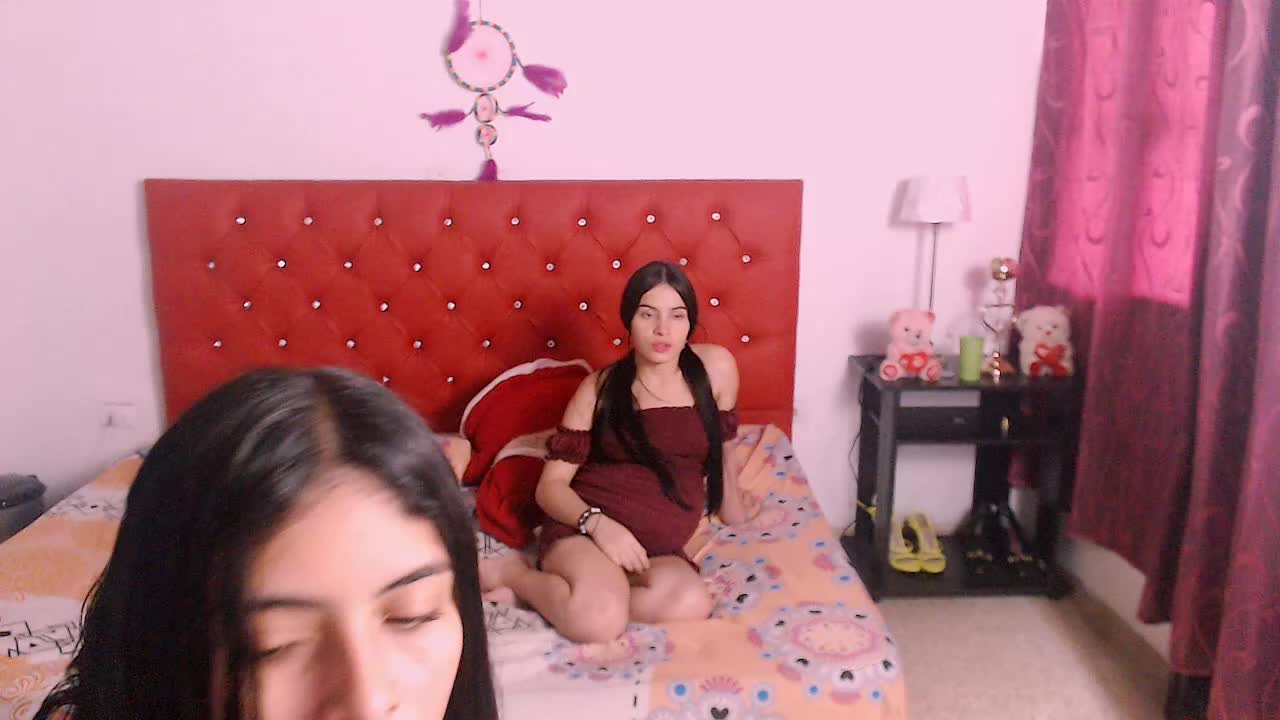 17:20
[18 May 16:38] Private Show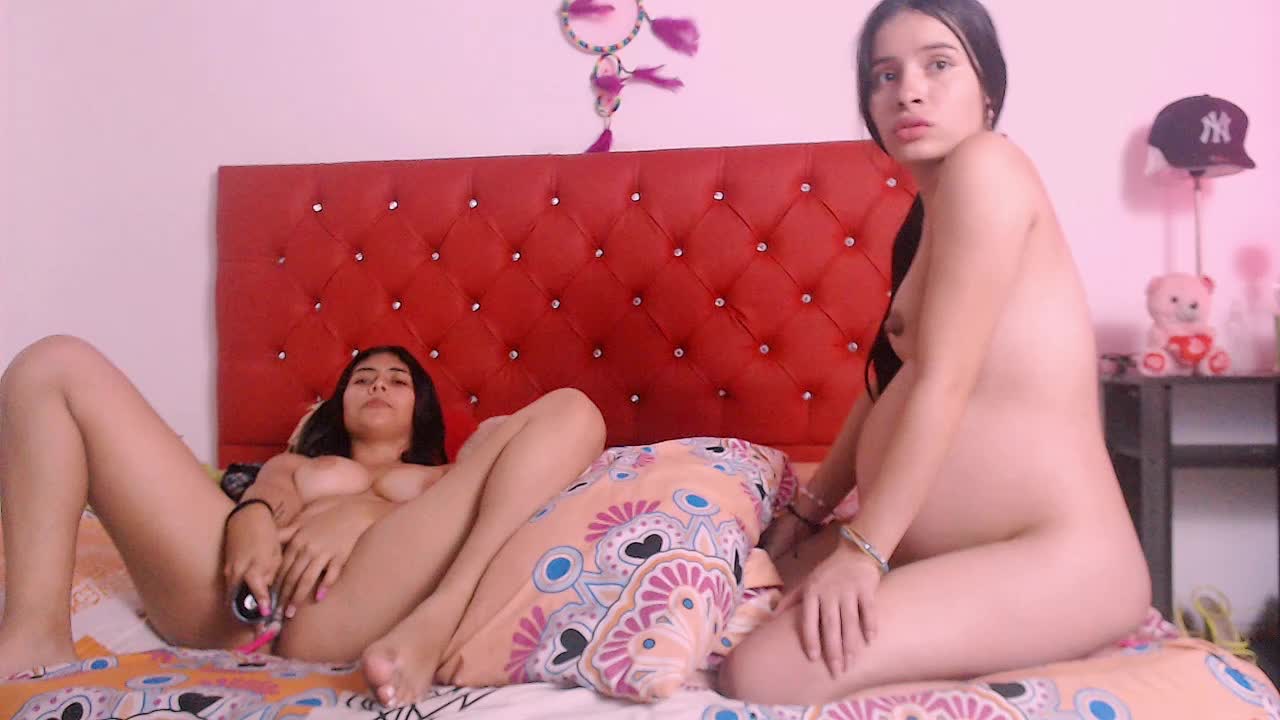 45:40
[18 May 13:51] Private Show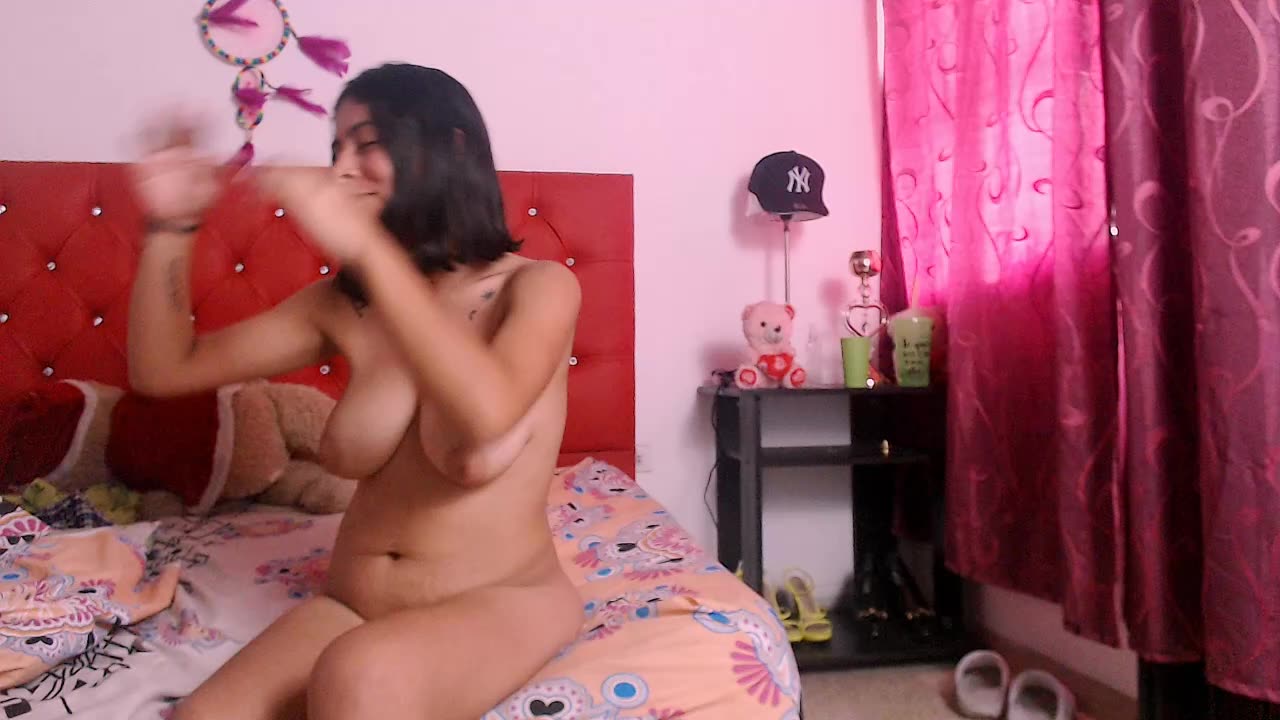 42:10
[18 May 13:07] Private Show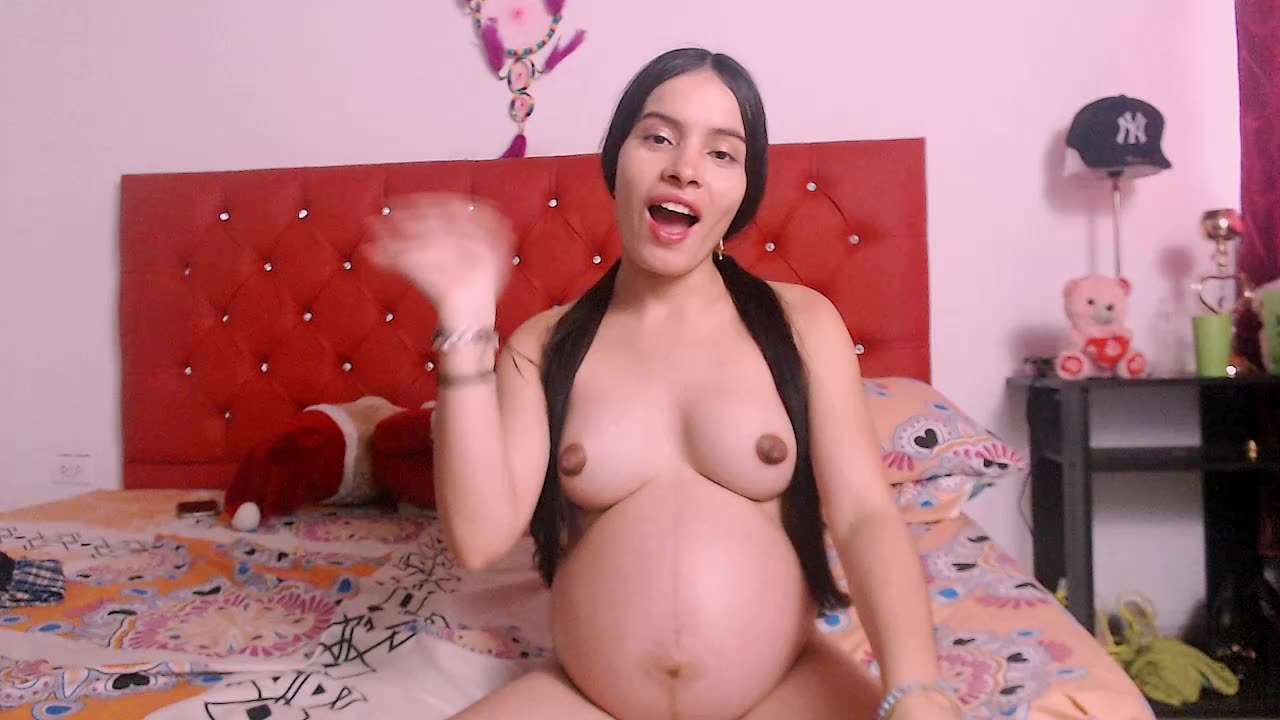 44:10
[18 May 12:20] Private Show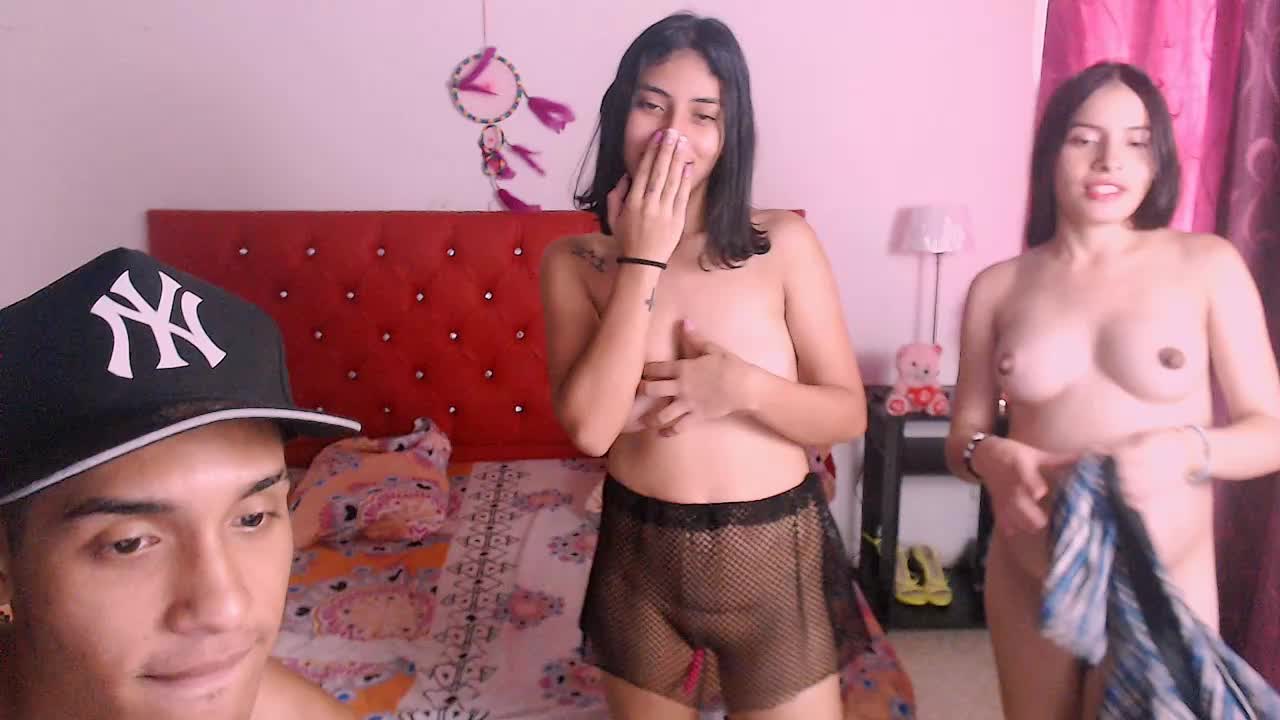 11:14
[17 May 08:46] Private Show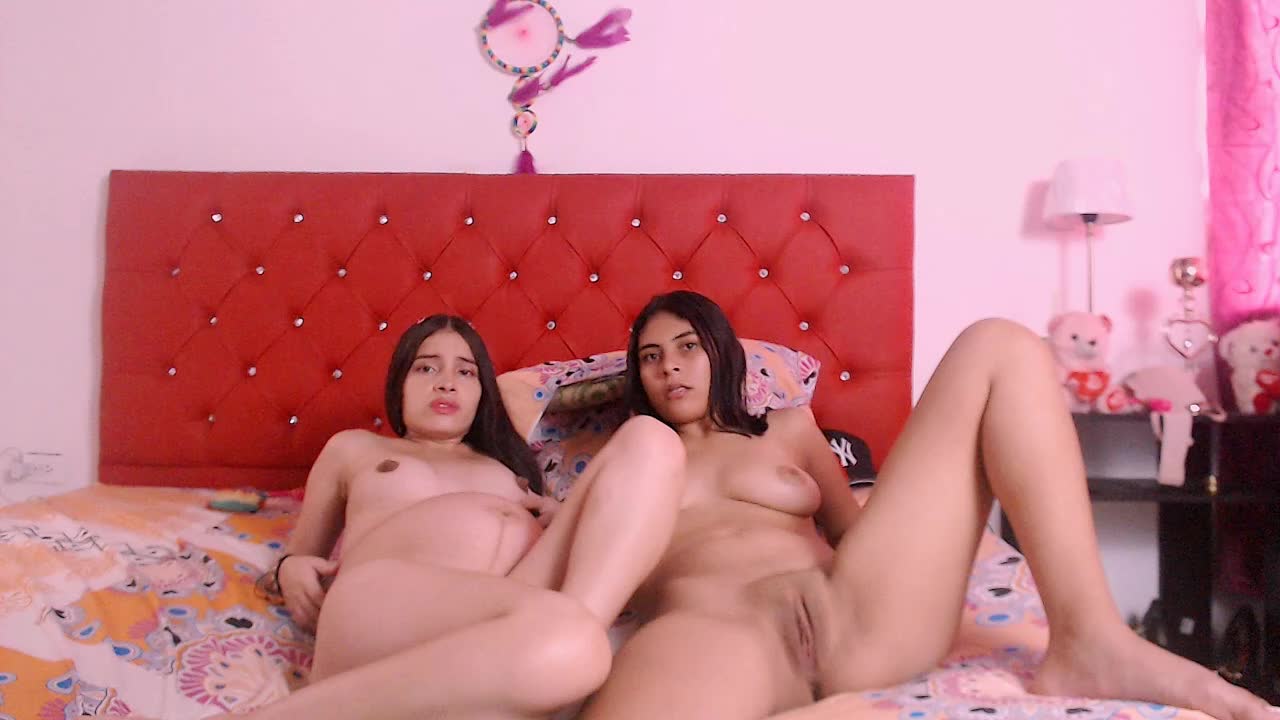 11:53
[16 May 11:26] Private Show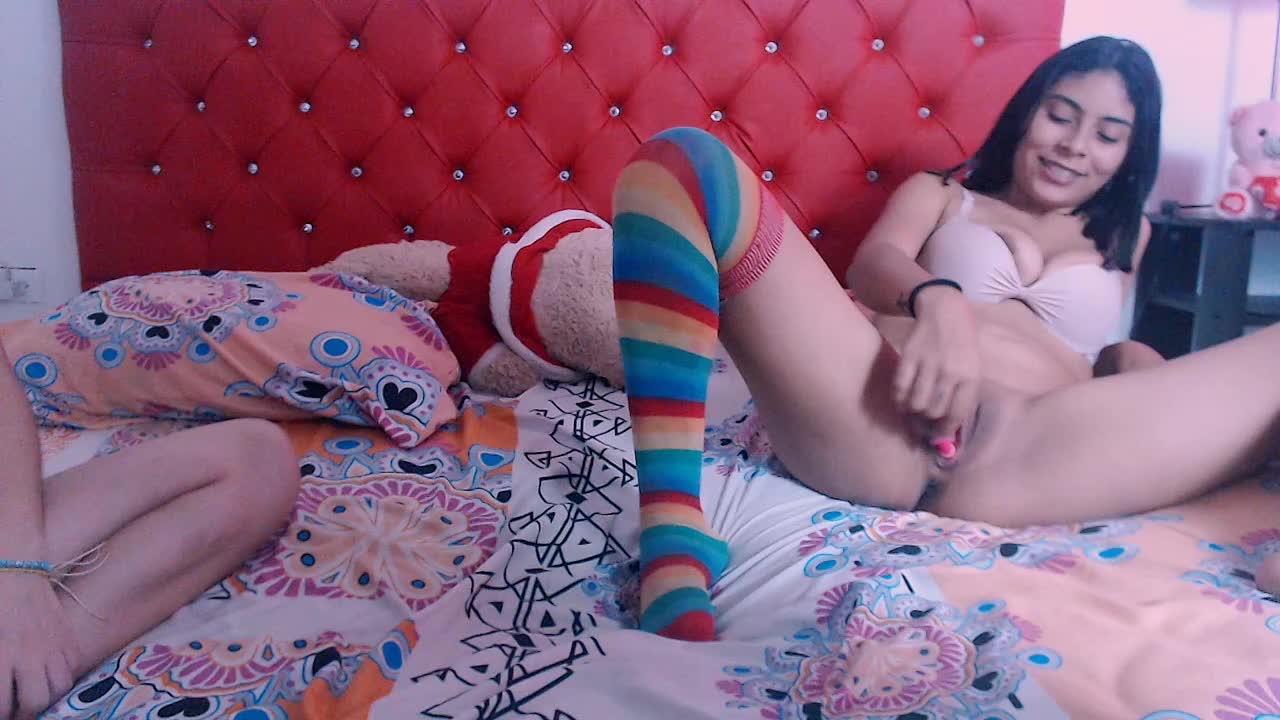 05:20
[16 May 08:39] Private Show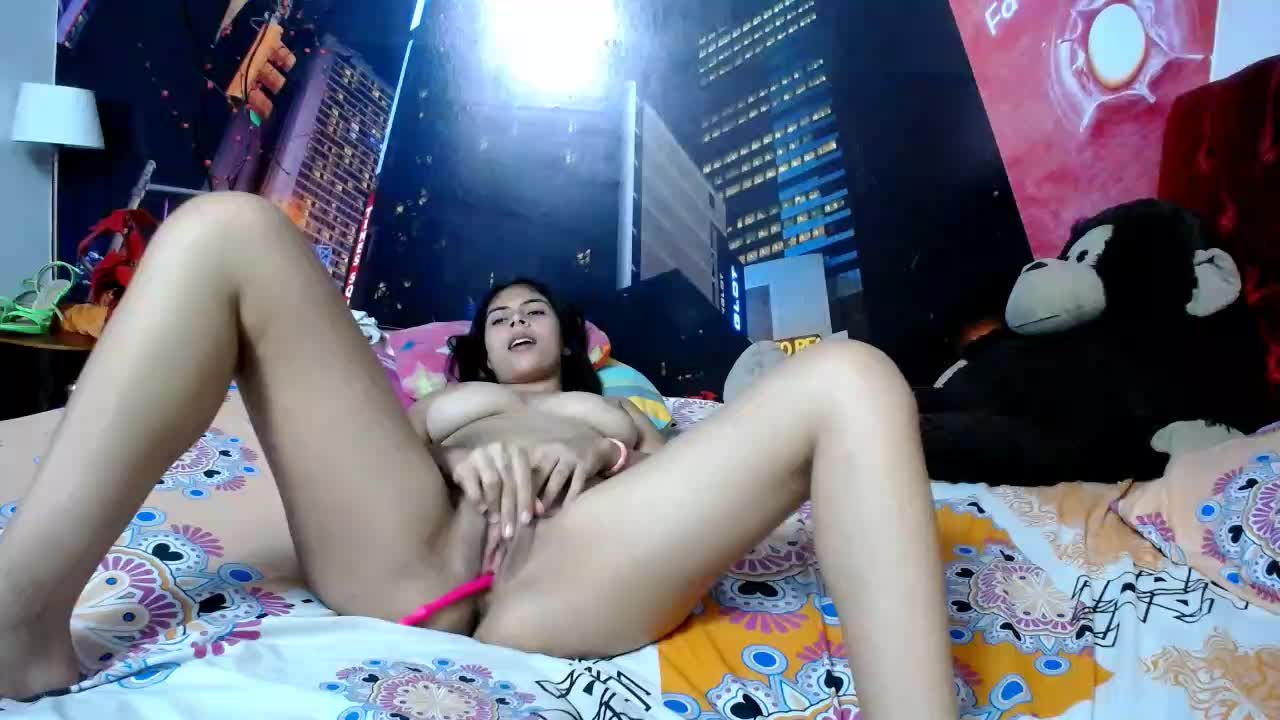 05:40
[14 May 11:38] Private Show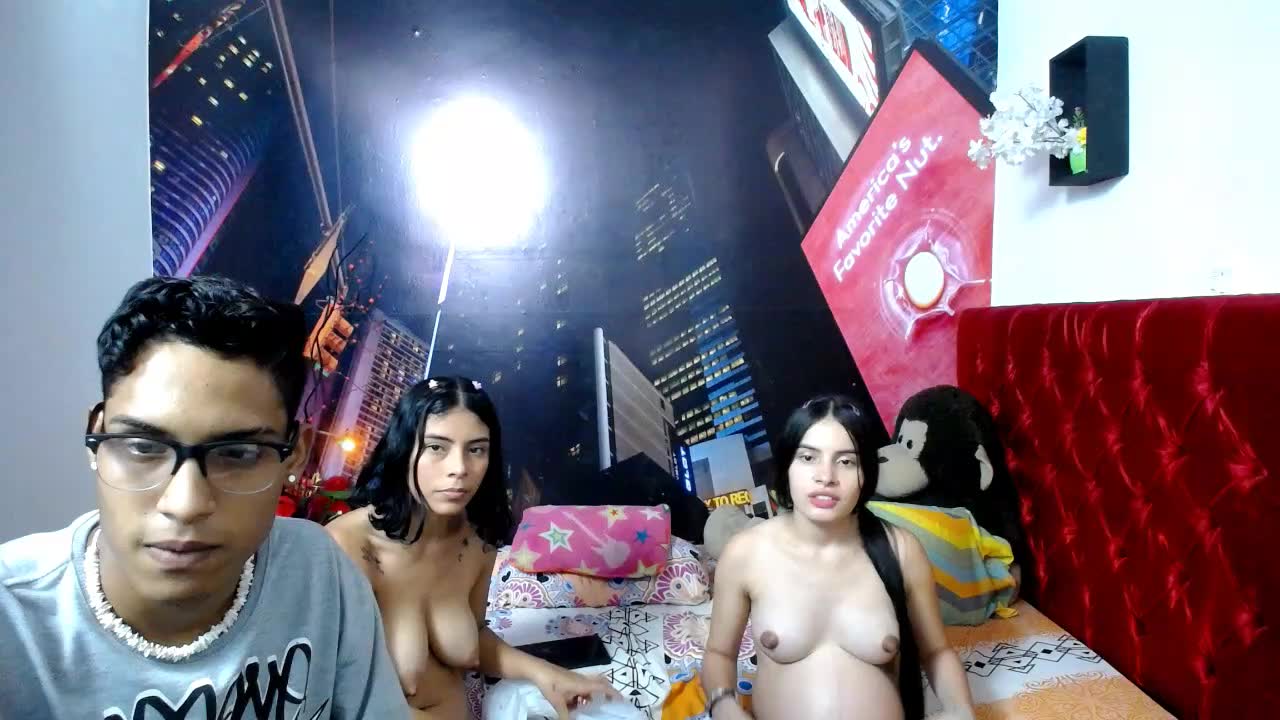 17:52
[12 May 10:55] Private Show
Only for Fan Club subscribers
24:50
[11 May 16:07] Private Show
Only for Fan Club subscribers
16:52
[11 May 11:33] Private Show
Only for Fan Club subscribers
14:00
[10 May 10:20] Private Show
Only for Fan Club subscribers
20:10
[9 May 15:54] Private Show
Only for Fan Club subscribers
12:00
[8 May 10:35] Private Show
Only for Fan Club subscribers
08:20
[7 May 12:41] Private Show
Only for Fan Club subscribers
10:40
[7 May 09:04] Private Show
Only for Fan Club subscribers
23:40
[5 May 13:50] Private Show
Only for Fan Club subscribers
06:30
[4 May 16:07] Private Show
Only for Fan Club subscribers
05:00
[4 May 14:12] Private Show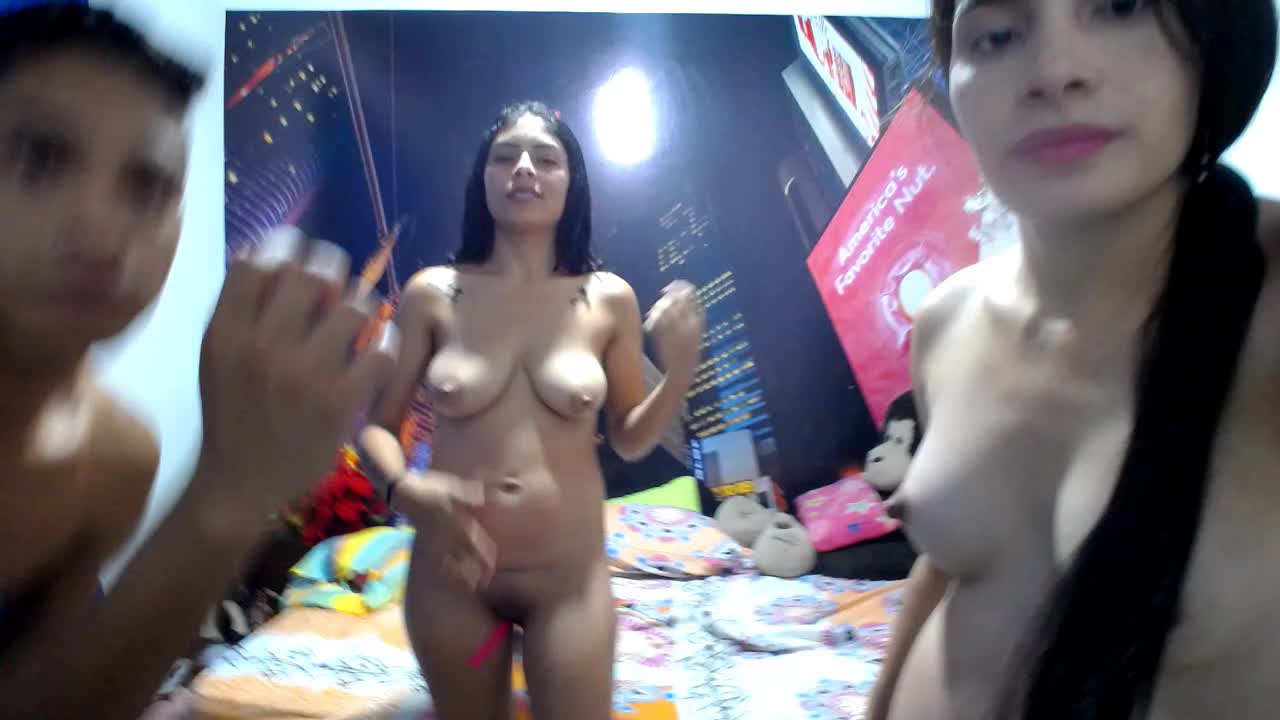 09:00
[4 May 11:42] Private Show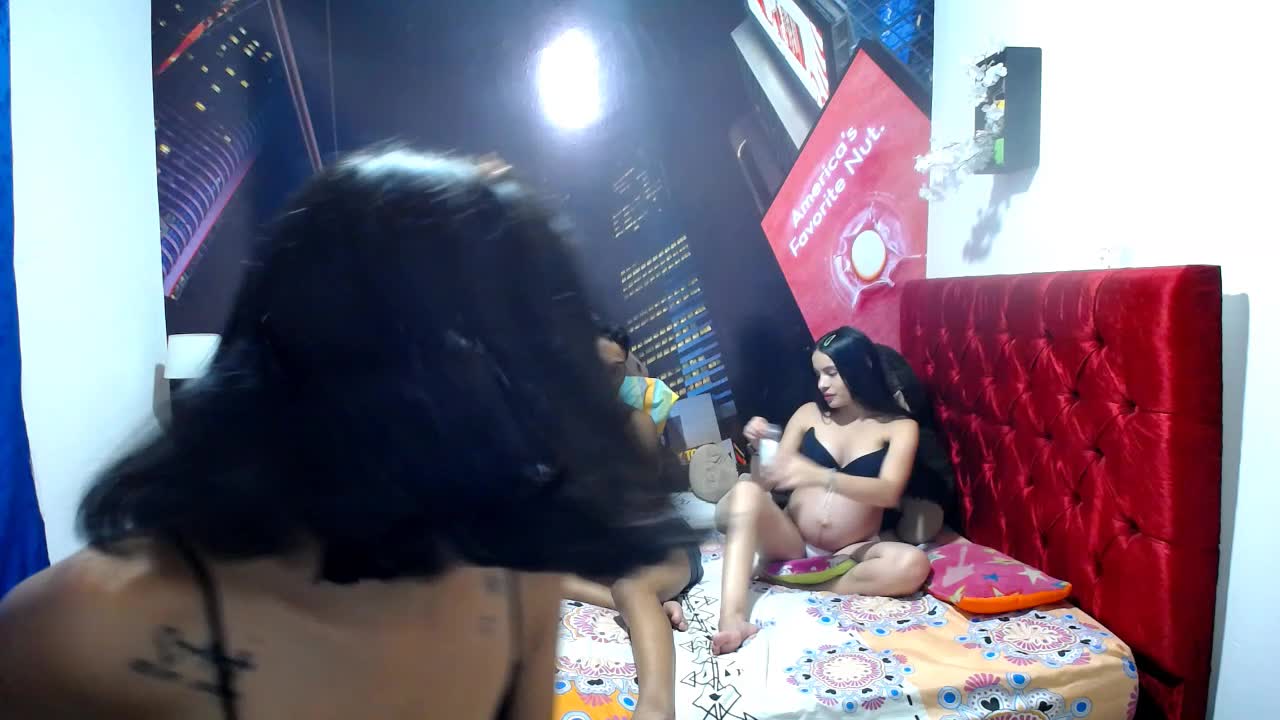 10:00
[4 May 08:32] Private Show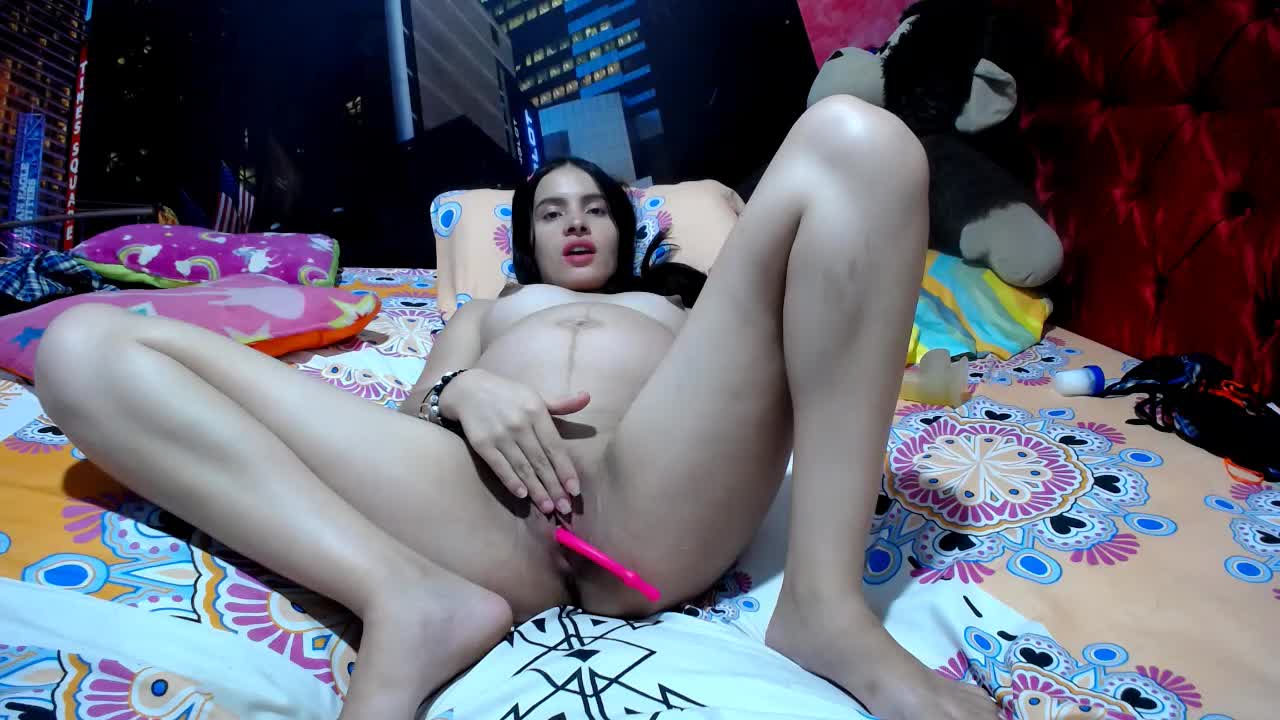 22:30
[3 May 16:56] Private Show
Only for Fan Club subscribers
08:00
[3 May 10:05] Private Show
Only for Fan Club subscribers
12:52
[2 May 16:39] Private Show
Only for Fan Club subscribers
04:10
[2 May 14:22] Private Show