Only for Registered Users
Videos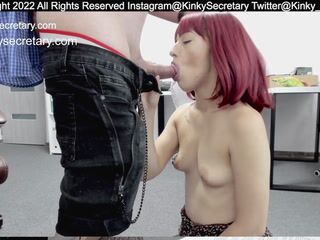 06:46
Elena - Facial show Exclusive
Only for Fan Club subscribers
09:12
[2 Sep 15:27] Private Show
Only for Fan Club subscribers
19:22
[26 Aug 12:18] Private Show
Only for Fan Club subscribers
14:00
[11 Aug 13:45] Private Show
Only for Fan Club subscribers
09:30
[9 Aug 18:03] Private Show
Only for Fan Club subscribers
12:31
[8 Aug 13:53] Private Show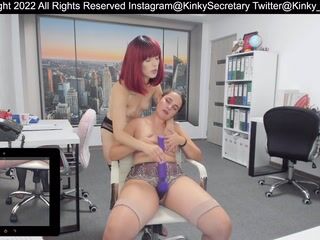 24:46
Patricia had the first and best cum u ever saw in this office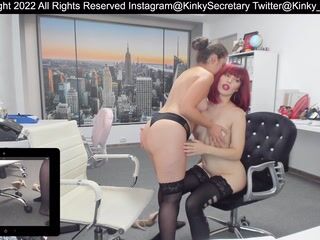 09:02
Patricia first time Toples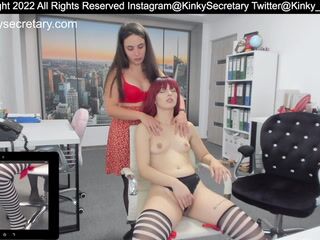 07:11
Relaxing time and playing with Patricia - She massaged Elenas boobs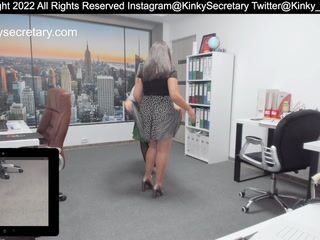 01:02:06
Seducing- Massaging with Patricia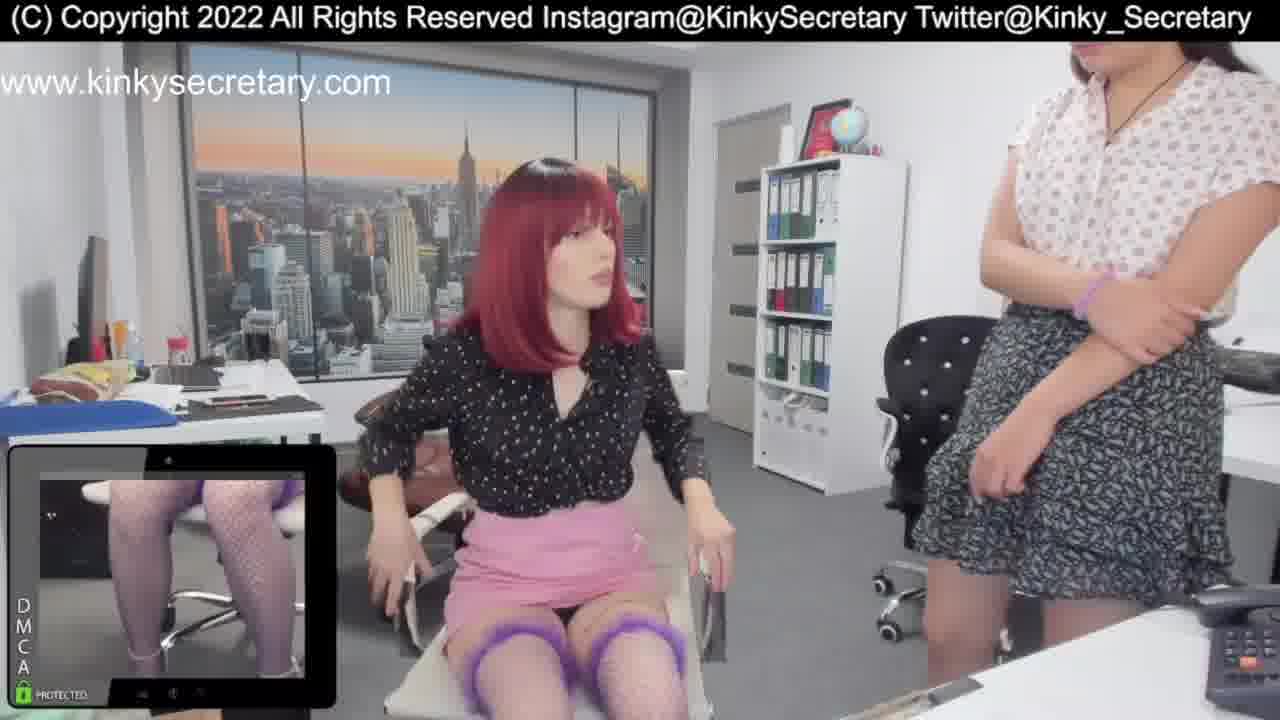 06:50
[20 Jul 13:26] Private Show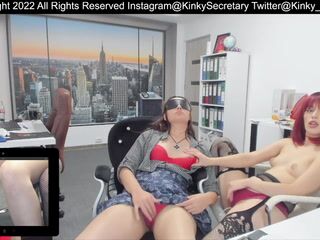 10:05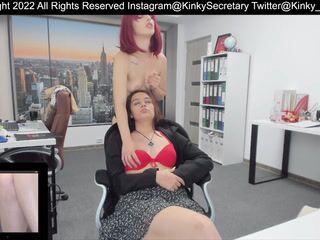 14:54
Boobs massage with Sonia- nipple out
Only for Fan Club subscribers
07:51
[18 Jul 12:33] Private Show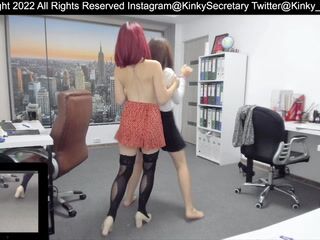 26:26
Naughty show with Sonia - playing with her boobs and massage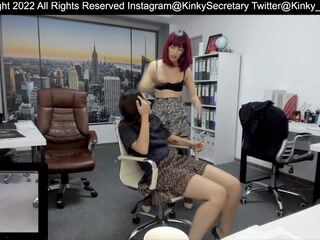 17:30
my first day with Sonia - I am playing with her
Only for Fan Club subscribers
23:36
Only for Fan Club subscribers
08:53
Only for Fan Club subscribers
05:11
[12 Aug 16:48] Private Show
Only for Fan Club subscribers
00:30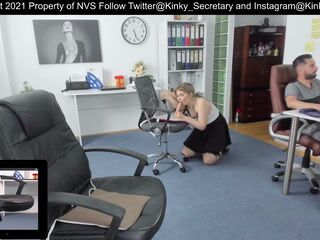 00:58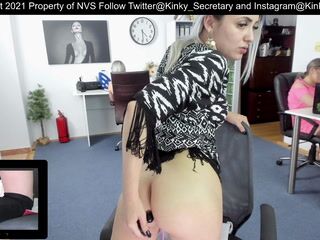 05:22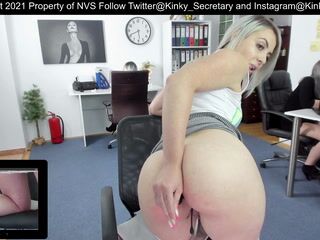 04:21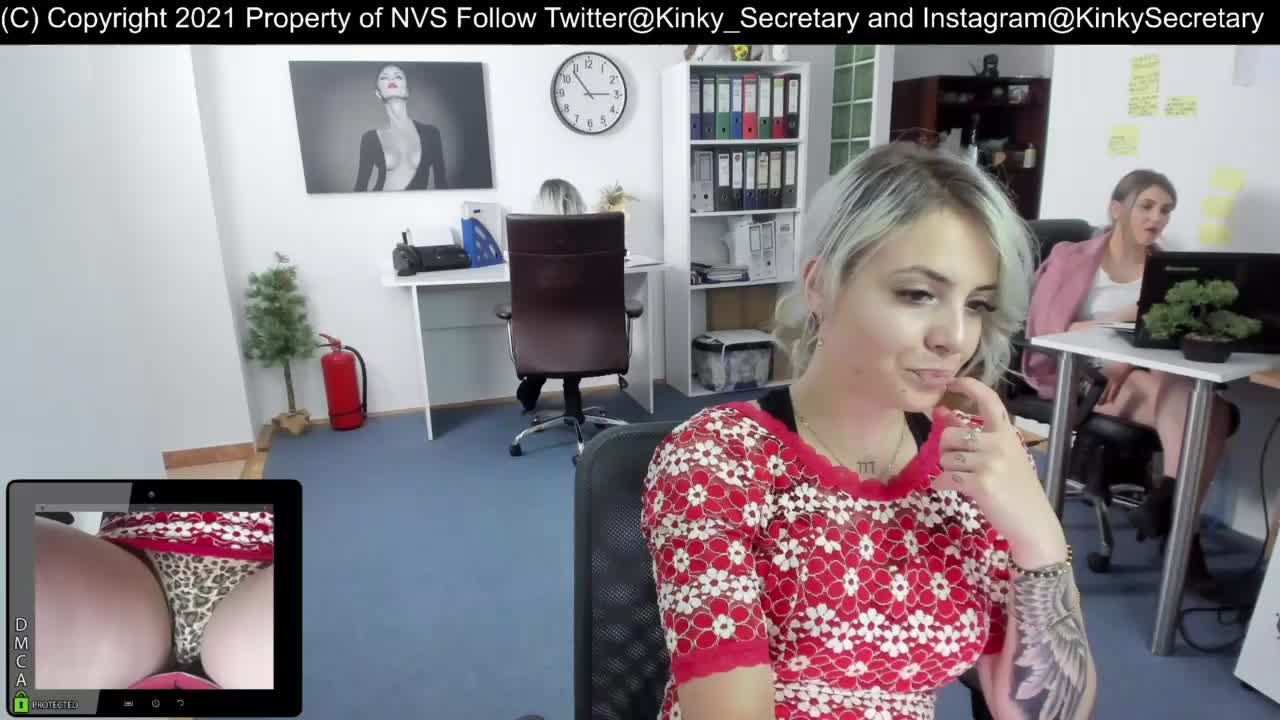 05:11
[7 Jun 16:54] Private Show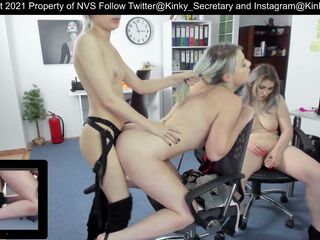 07:35
Jessy is fucking Alice and Emily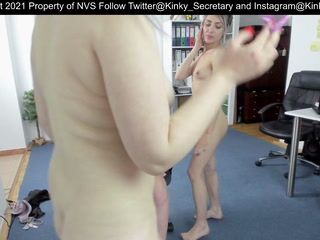 19:11
Only for Fan Club subscribers
02:42
Only for Fan Club subscribers
17:12
[1 Jun 15:55] Private Show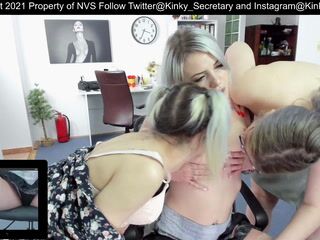 10:09
Only for Fan Club subscribers
07:21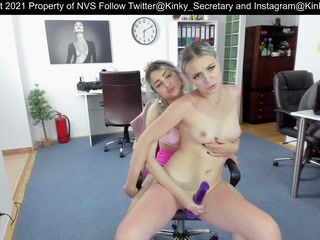 14:06
Jessy and Emily sensual play with happy end
Only for Fan Club subscribers
02:42
[17 May 18:32] Private Show
Only for Fan Club subscribers
05:00
Only for Fan Club subscribers
04:40
[12 May 16:30] Private Show
Only for Fan Club subscribers
01:25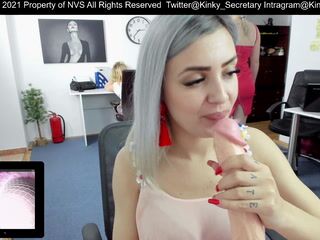 07:17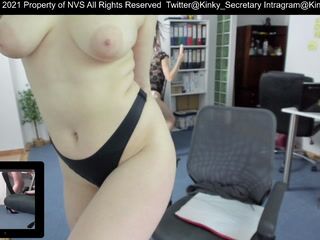 53:04
last day before to be caught naked by Andy
Only for Fan Club subscribers
10:37
[24 Apr 17:59] Private Show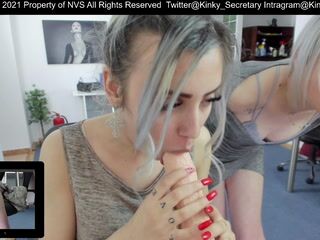 04:42
Only for Fan Club subscribers
04:25
[16 Apr 18:27] Private Show
Only for Fan Club subscribers
02:55
Only for Fan Club subscribers
02:00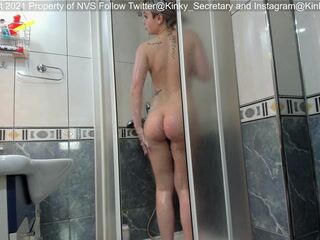 07:50
Only for Fan Club subscribers
01:42
Only for Fan Club subscribers
03:55
[9 Apr 18:46] Private Show
27:06
[9 Apr 15:48] Private Show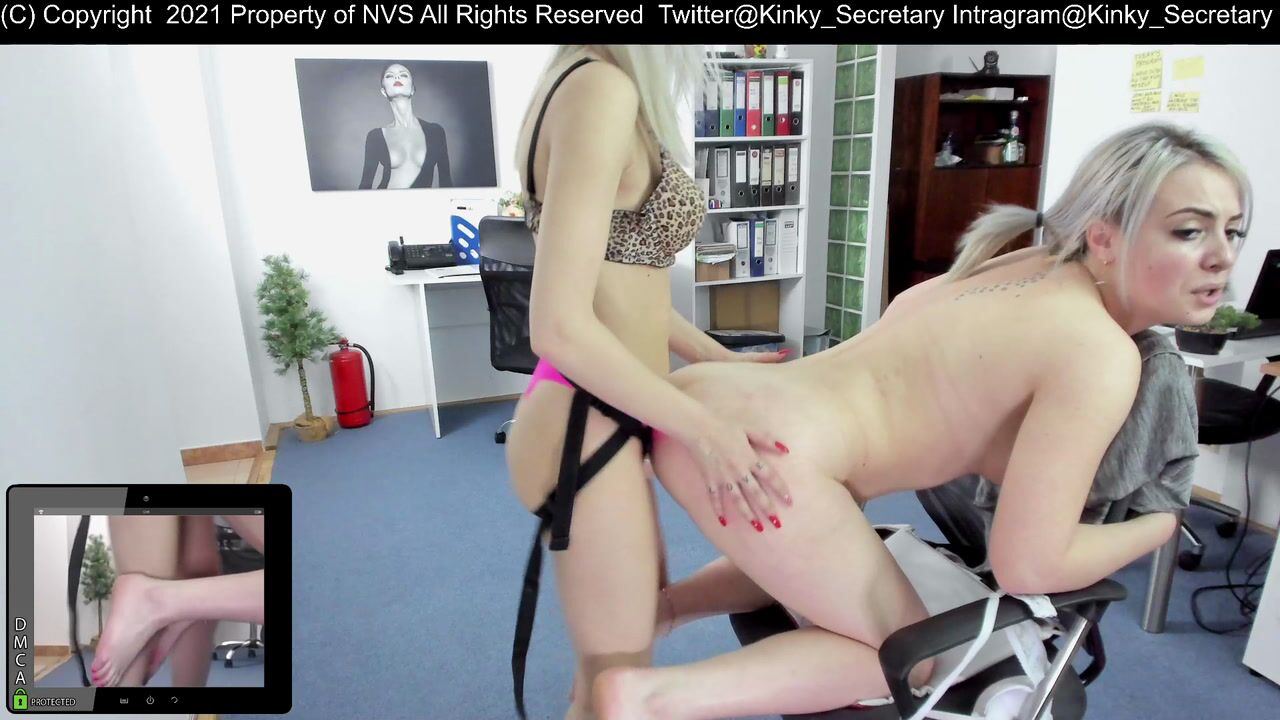 38:00
[8 Apr 15:29] Private Show
Only for Fan Club subscribers
14:13
[8 Apr 15:08] Private Show
Only for Fan Club subscribers
04:08
[26 Mar 15:28] Private Show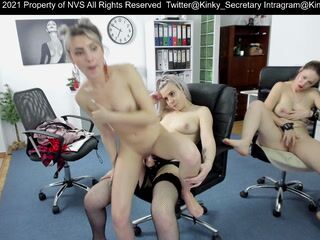 12:49
Emily is fucking Tatiana and Jessy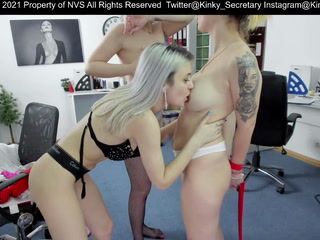 50:54
threesome -fuck and suck Emily Tatiana and Jessica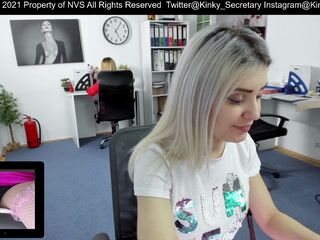 11:54
Emily first reaction with Lush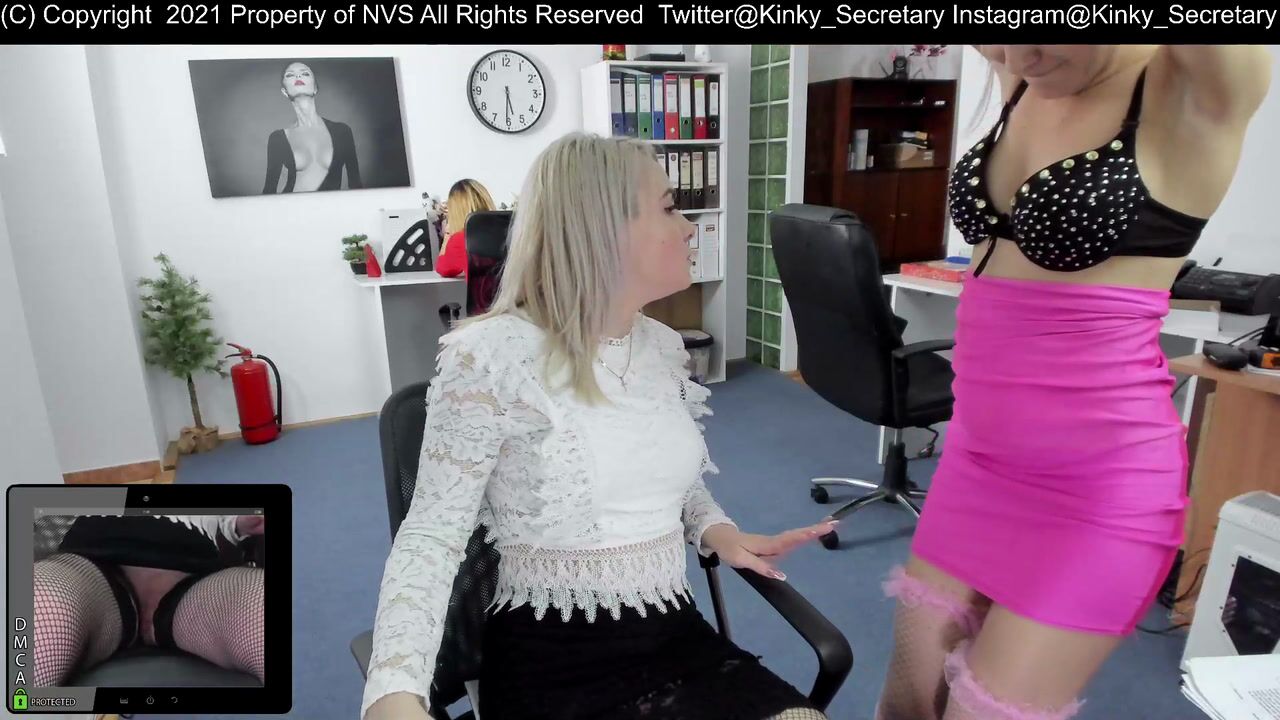 10:56
[14 Mar 19:27] Private Show
18:13
[8 Mar 16:03] Private Show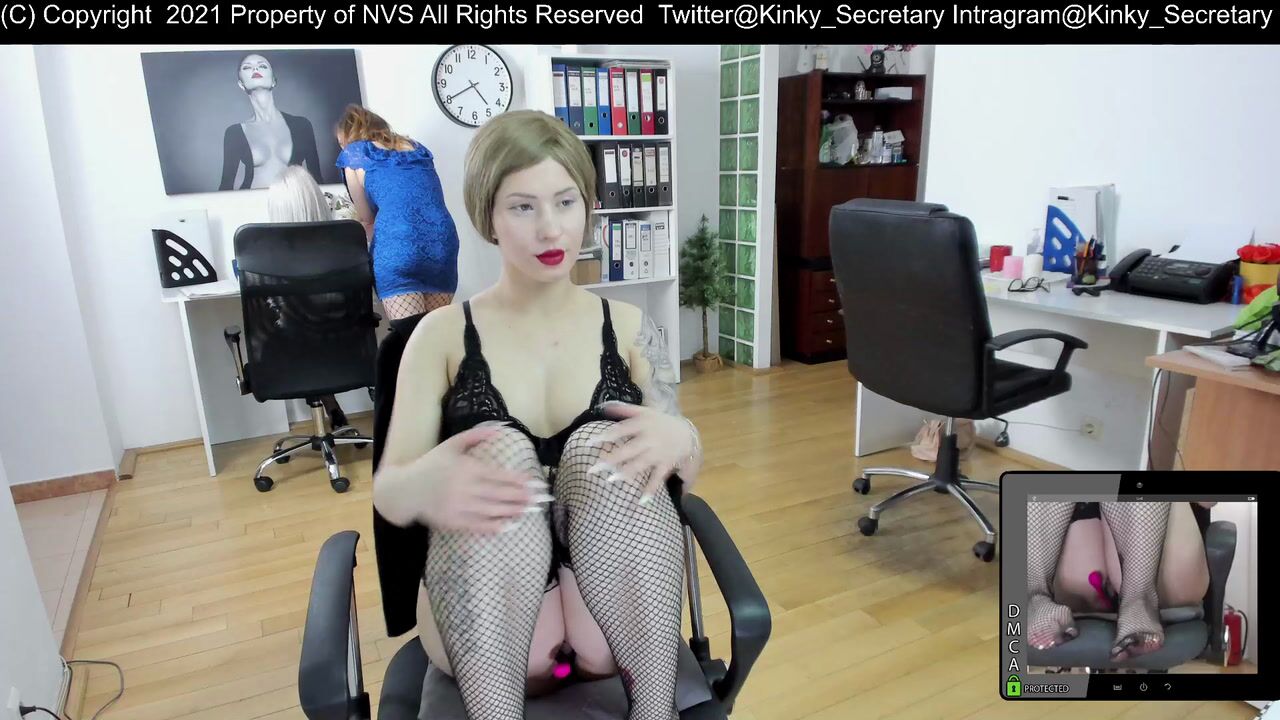 19:08
[4 Mar 18:35] Private Show
Only for Fan Club subscribers
21:28
Only for Fan Club subscribers
07:52
Only for Fan Club subscribers
00:37
Only for Fan Club subscribers
09:52
[21 Feb 13:54] Private Show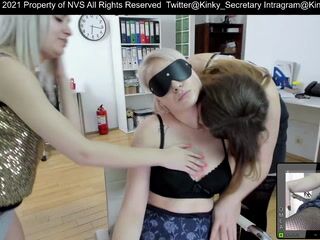 01:02:01
omg Emily was caught toples by Andy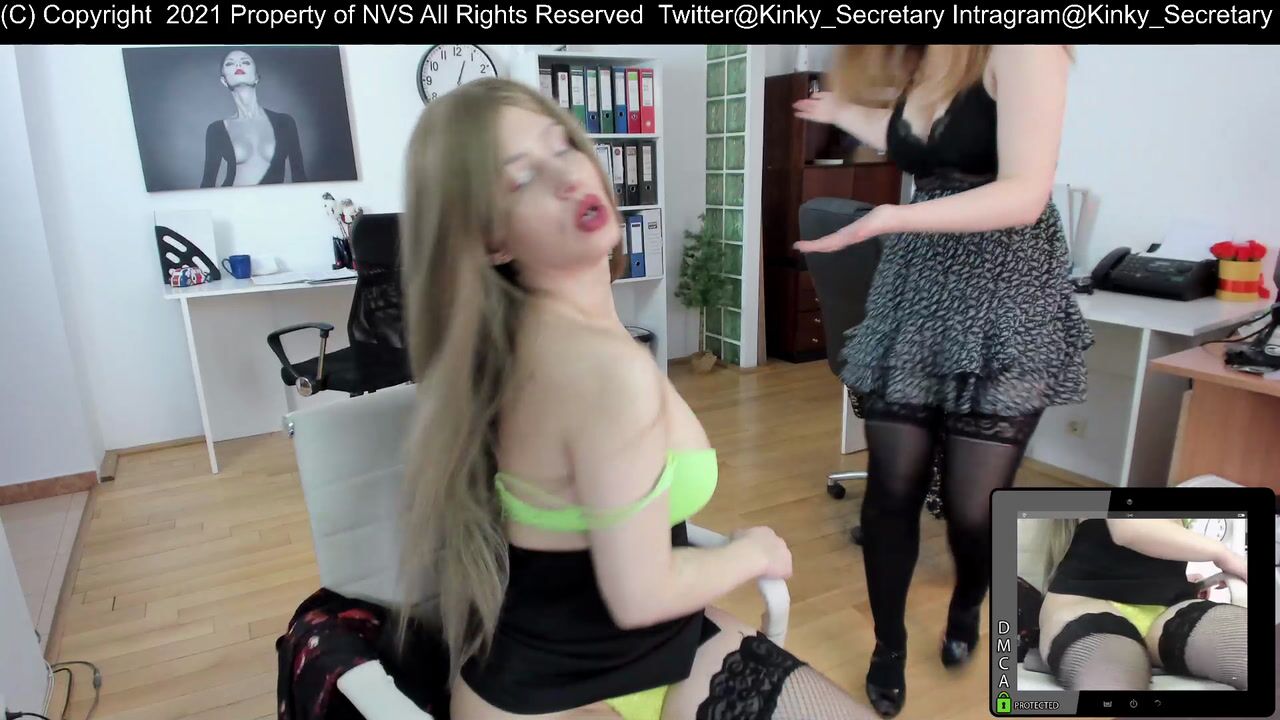 18:11
[17 Feb 14:26] Private Show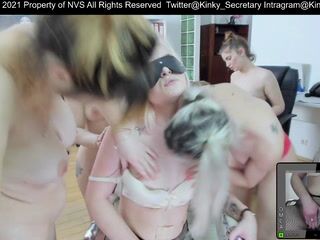 09:33
all Secretaries are helping their Supervisor to Cum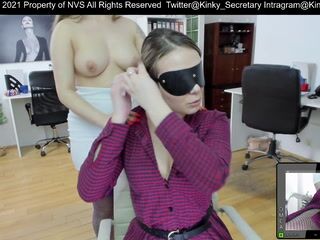 52:36
wow Emily ! she was great ! I am in love
Only for Fan Club subscribers
09:13
[14 Feb 17:37] Private Show
Only for Fan Club subscribers
12:51
[14 Feb 14:25] Private Show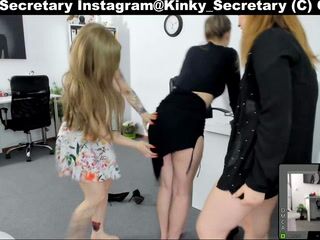 01:22:15
Porn Game with 4 girls - Naked Blowjob
Only for Fan Club subscribers
10:07
[11 Feb 17:34] Private Show
Only for Fan Club subscribers
11:03
[11 Feb 15:37] Private Show
Only for Fan Club subscribers
17:05
[11 Feb 14:25] Private Show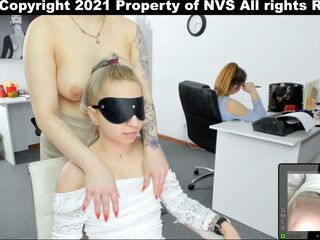 50:37
Carla , Alice and Cleo played together- Carla toples
Only for Fan Club subscribers
02:23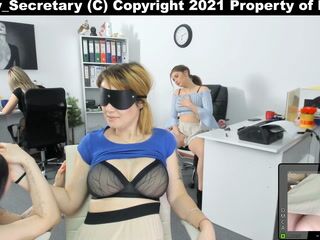 54:37
Tatiana Alice and Cleo first threesome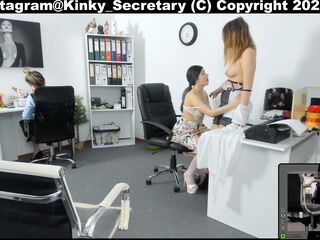 43:43
Panties off Alice had nice Cum Show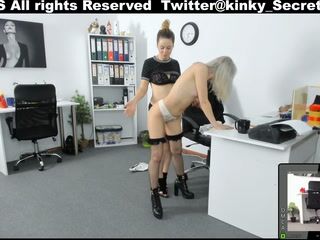 47:24
Jessica and Tatiana have fun together -Love
Only for Fan Club subscribers
04:02
Only for Fan Club subscribers
02:54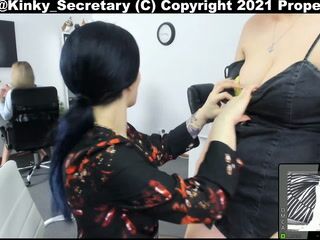 05:30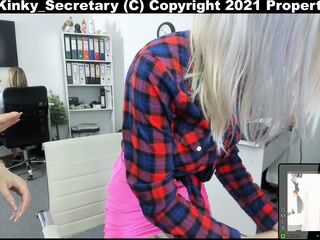 04:40
My first playing with Jessicas pussy
Only for Fan Club subscribers
02:26
[4 Feb 14:03] Private Show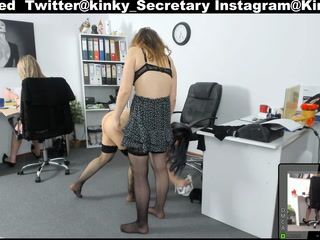 47:36
Naughty Play with Alice- I made she cums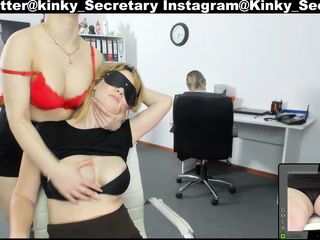 52:54
Cleo and Tatiana have fun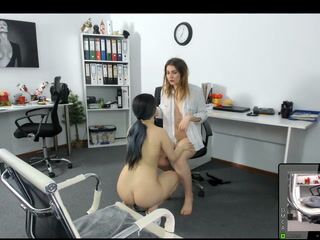 04:56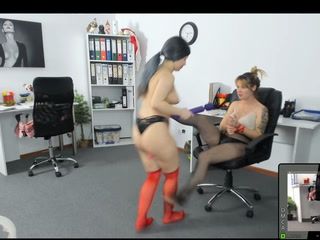 56:26
I convinced Tatian to get toples but I was caught by another Colleague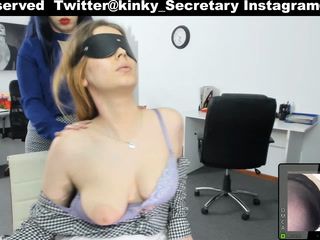 01:06:17
Naughty Show with Alice - We were catched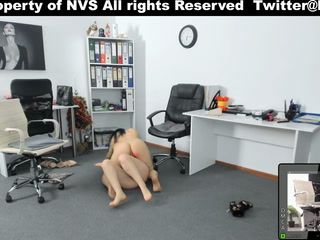 48:01
I did that ! I kissed Tatiana and saw her ...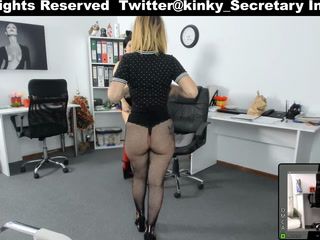 44:07
My first teasing and playing with Tatiana -hm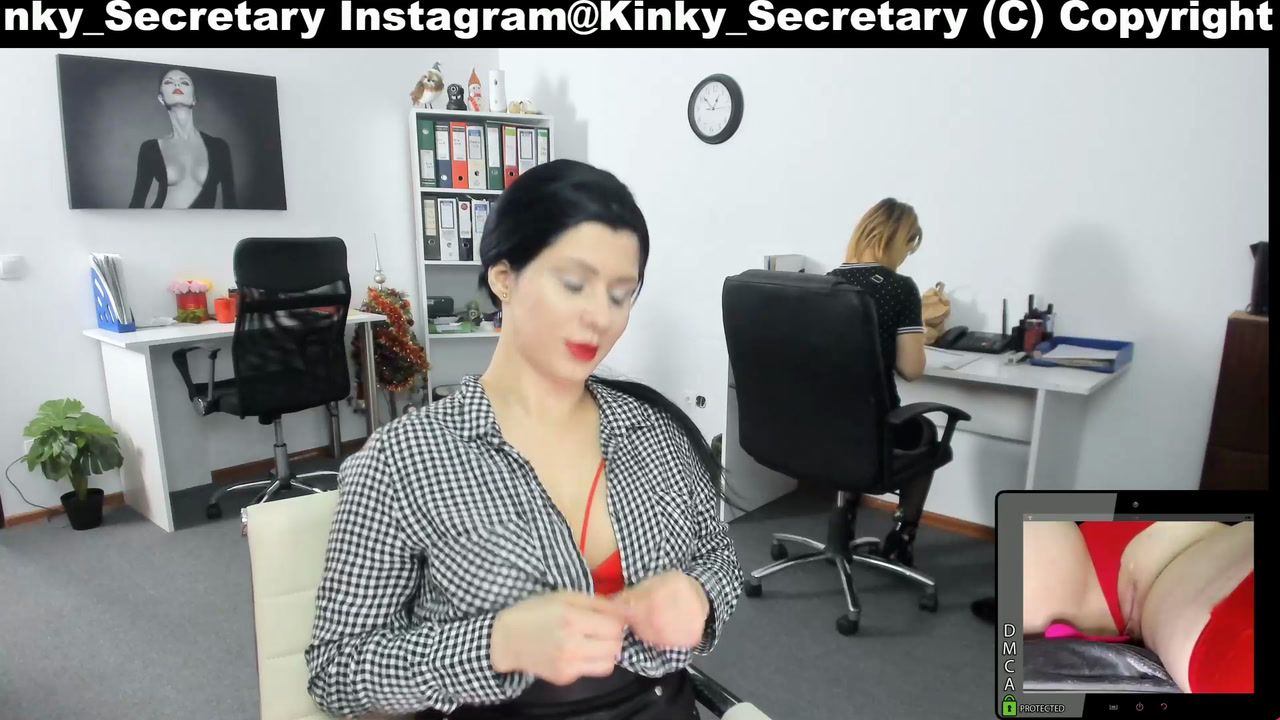 06:22
[26 Jan 14:49] Private Show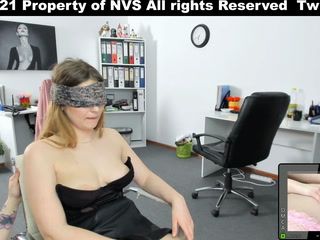 19:15
I made her more comfortable and I saw her boobs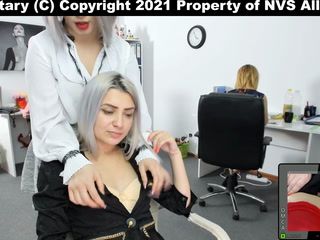 12:09
My first play with Jessica -Touch her pussy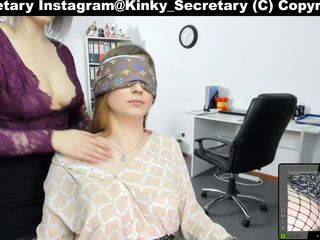 57:12
Another great Cum Show with Alice - I am in love !!!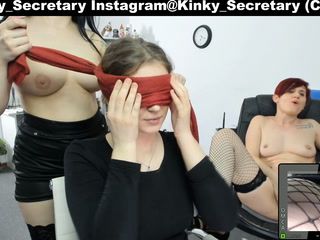 01:00:53
wow the first Cum of Alice -xoxoo it was amazing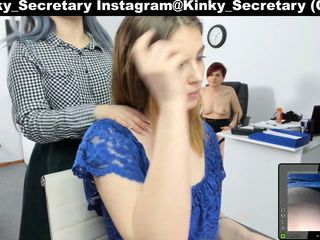 01:02:20
the first massage for Alice-she was happy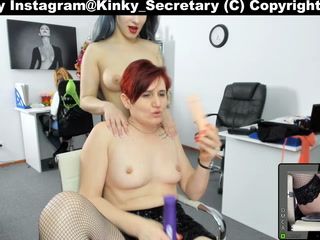 33:44
New - Masturbate Show with Alice near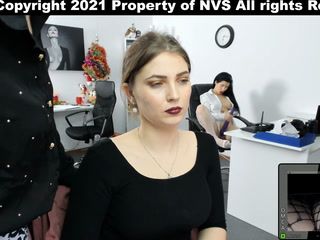 38:14
we were caught OMG ! OMG OMG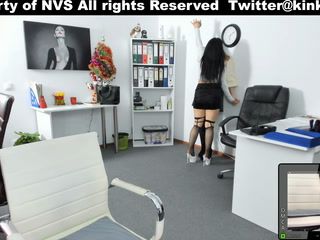 53:56
I did it ! I have played with Natasha !!!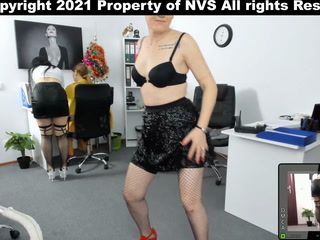 12:13
Risky masturbate with Alice around -shht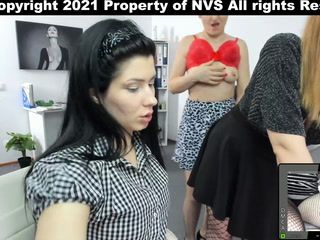 40:41
Masturbate while our new Colleague is working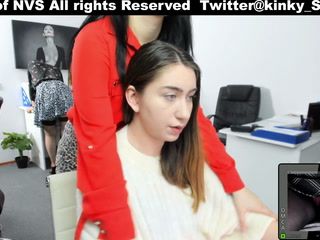 33:03
Naughty Massage on feet with new Coworker there
Only for Fan Club subscribers
01:14
[10 Jan 18:36] Private Show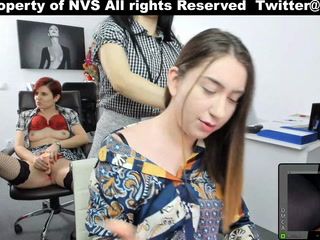 40:20
New Another great Relaxing Day with nat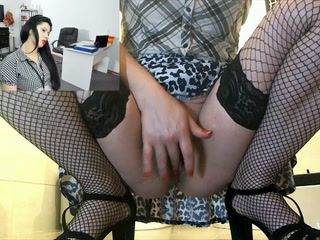 07:20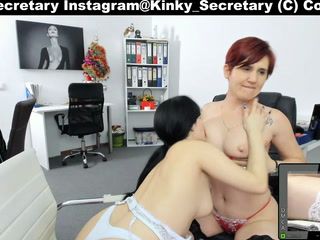 19:14
cream Show with a nicely happy end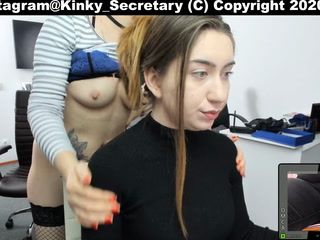 46:40
new Vid with our HR Manager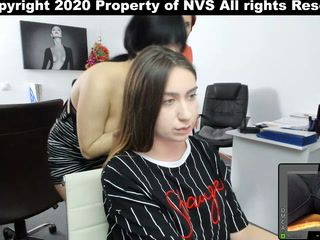 12:25
oops I was almost to be caught with dildo by Natasha
Only for Fan Club subscribers
00:41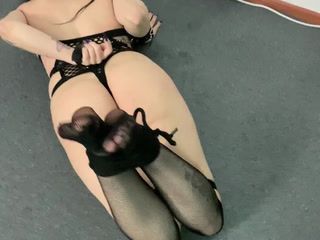 03:30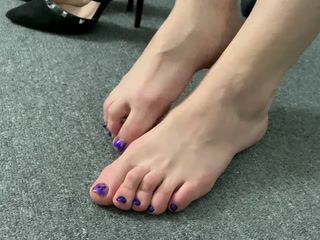 00:56
Only for Fan Club subscribers
01:15
Only for Fan Club subscribers
01:09
Only for Fan Club subscribers
02:27
Only for Fan Club subscribers
00:58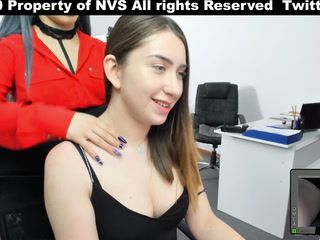 33:25
Massage and Teasing Natasha - hihi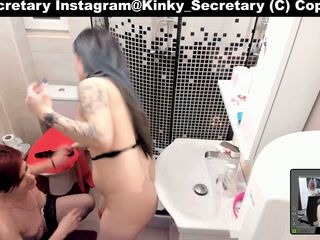 19:19
Exclusive show-Lesbian Cumshow in work toilet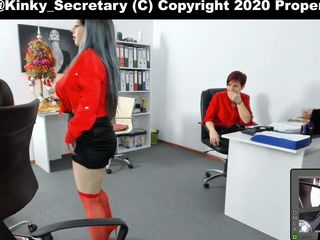 04:47
The moment i showed Natasha my boobs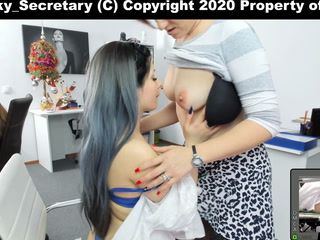 30:34
OMG we were caught-Natasha saw our toys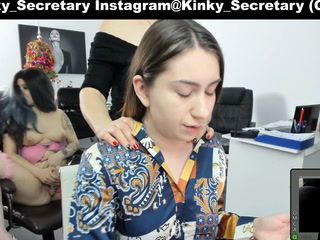 49:44
Messed up some files-Natasha helps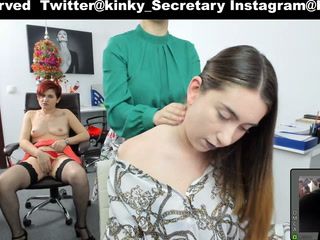 50:09
We did it! Natasha has 3 buttons opened during massage
Only for Fan Club subscribers
03:34
[18 Dec 18:20] Private Show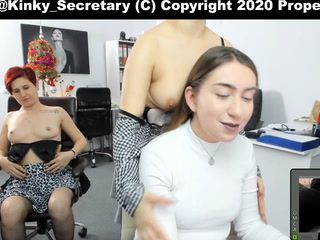 35:01
Another Great Massage but -ops we were almost caught by Natasha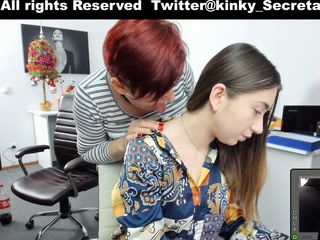 54:44
Another great Massage to Natasha
20:11
shhht - Strapon Fuck - Natasha is near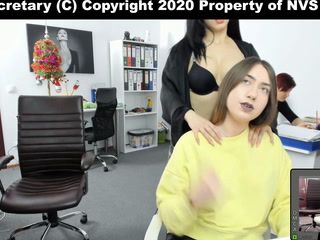 38:10
2nd Relaxing Mood - Adina Cum - Natasha is enjoying the time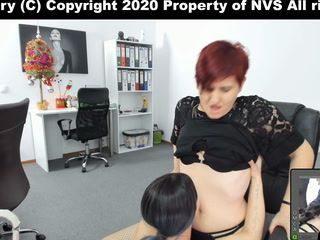 34:40
Shhht Natasha - almost to catch us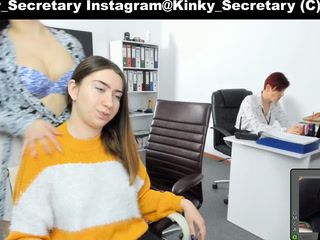 41:43
Relaxing Day with our HR Manager - She was Happy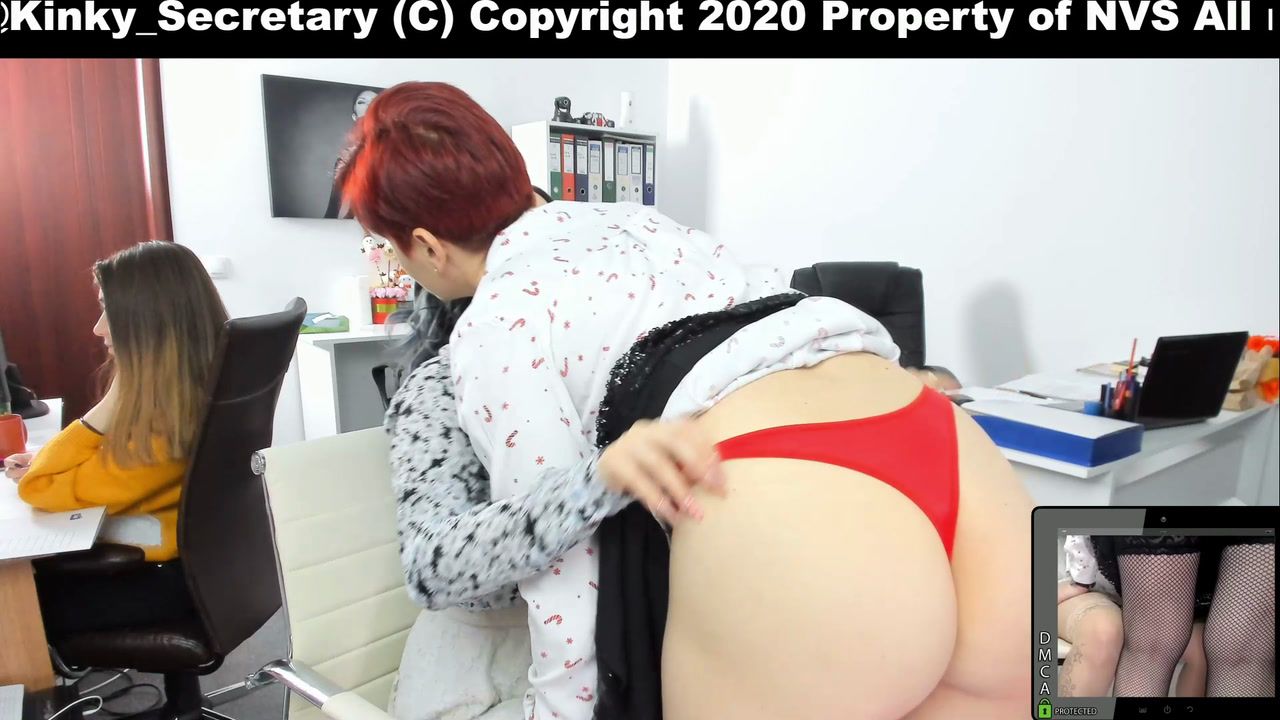 08:17
[9 Dec 14:15] Private Show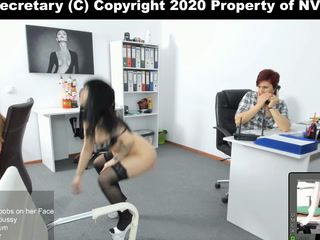 07:27
Cleo has been caught by Andy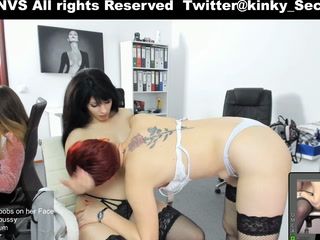 13:23
Cleo and Adina nice Cum together -shht Manager is there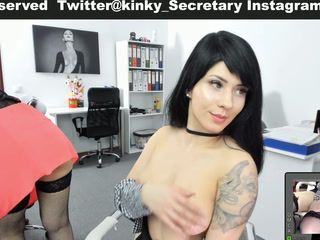 15:35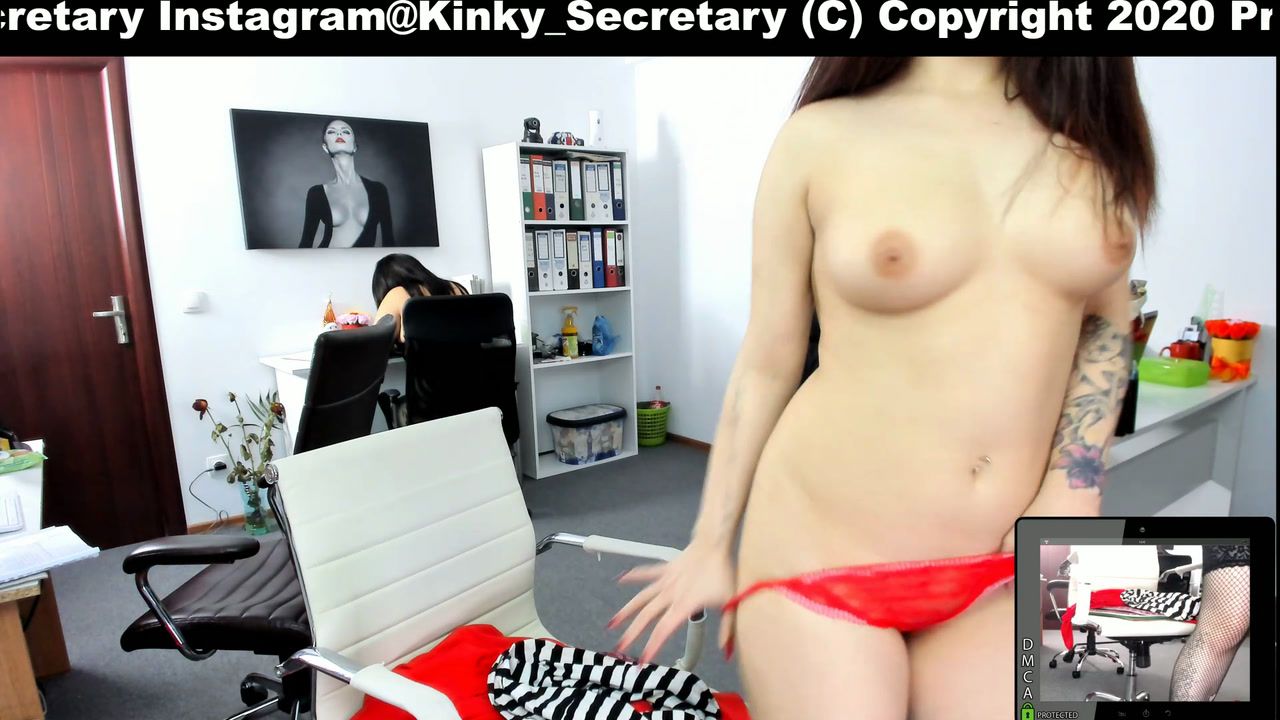 12:28
[29 Nov 18:51] Private Show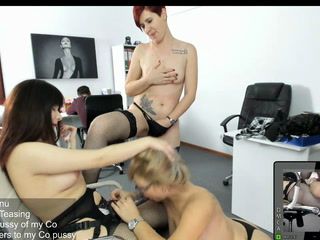 18:42
shhht Blowjob with Boss Around -Naughty
Only for Fan Club subscribers
02:15
[27 Nov 13:46] Private Show
Only for Fan Club subscribers
08:25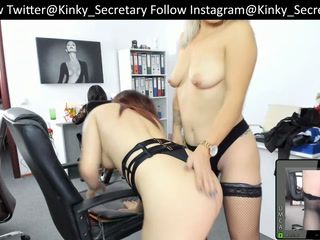 32:37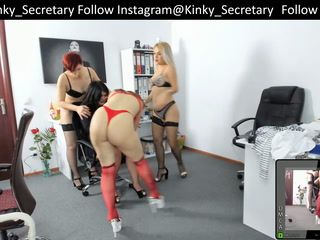 32:50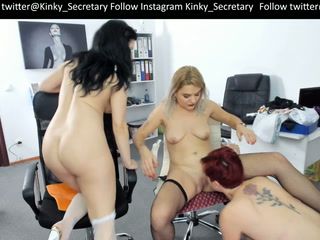 23:11
Only for Fan Club subscribers
23:28
[19 Nov 13:12] Private Show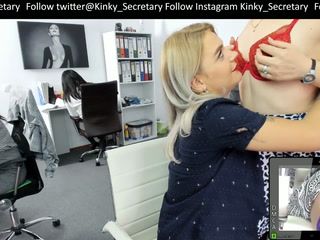 12:36
Adina,Cleo and Arrina Toples and caught by Andy -lol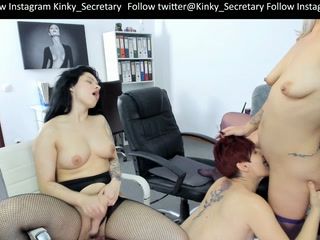 07:43
Lesbian Action Adina and Arriana part 2
Only for Fan Club subscribers
02:45
[18 Nov 13:20] Private Show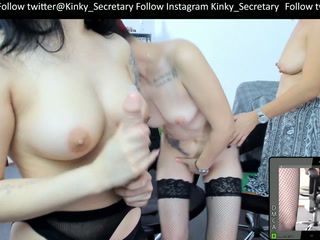 14:02
Lesbian moment between Adina and Arriana part 1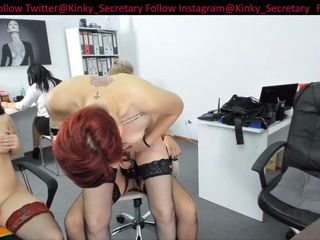 06:47
Shht Adina is fucked and Sonia is working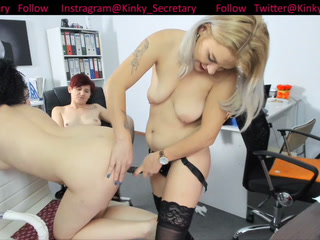 07:27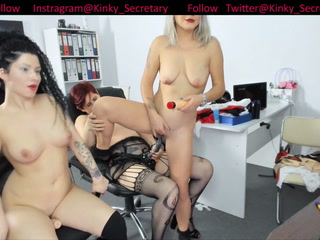 11:12
Arriana is fucked with Strapon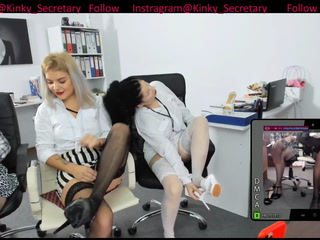 05:46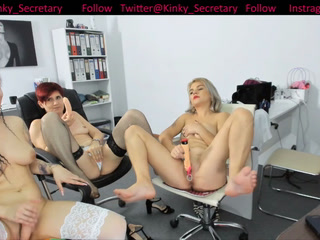 10:23
new Video Three Secretaries have fun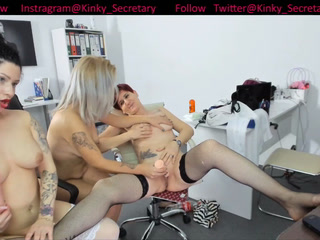 09:27
00:25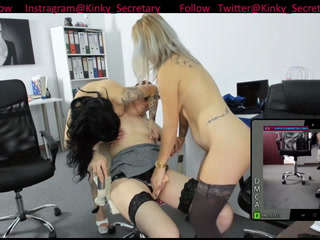 14:37
Adina first Cum Show -Amazing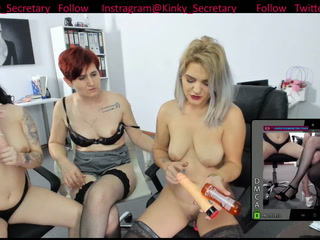 12:34
Three Girls play together -Shht Bos is working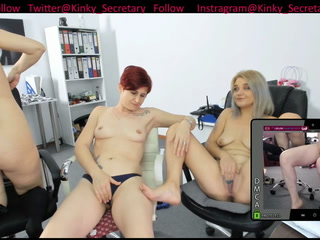 02:51
Trio Kiss -Lesbian action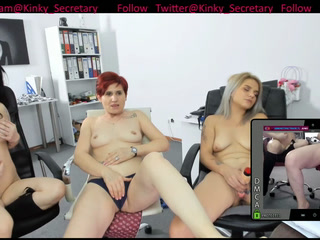 03:49
Three Secretaries have fun together after work done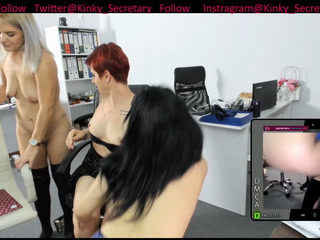 17:33
Cleo , Adina and Arriana playing together first time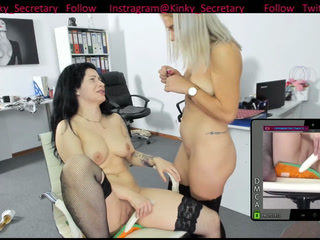 02:48
New Video Cleo is masturbating Adina is watching
Only for Fan Club subscribers
01:36
New Cleo is masturbating Adina watching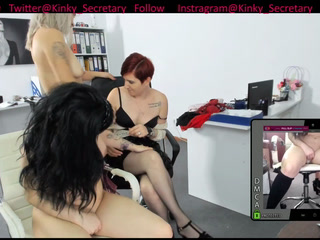 11:12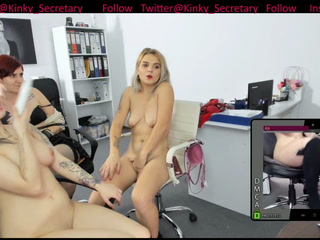 06:13
Cleo is playing with -Dildo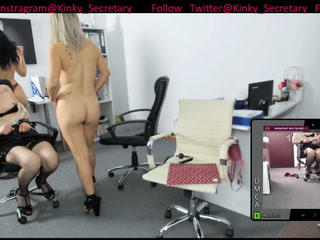 06:55
Arriana and Cleo are teasing Adina
Only for Fan Club subscribers
11:10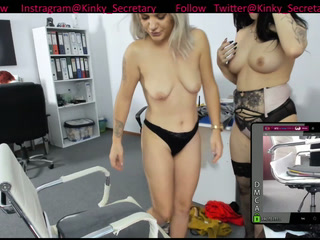 05:53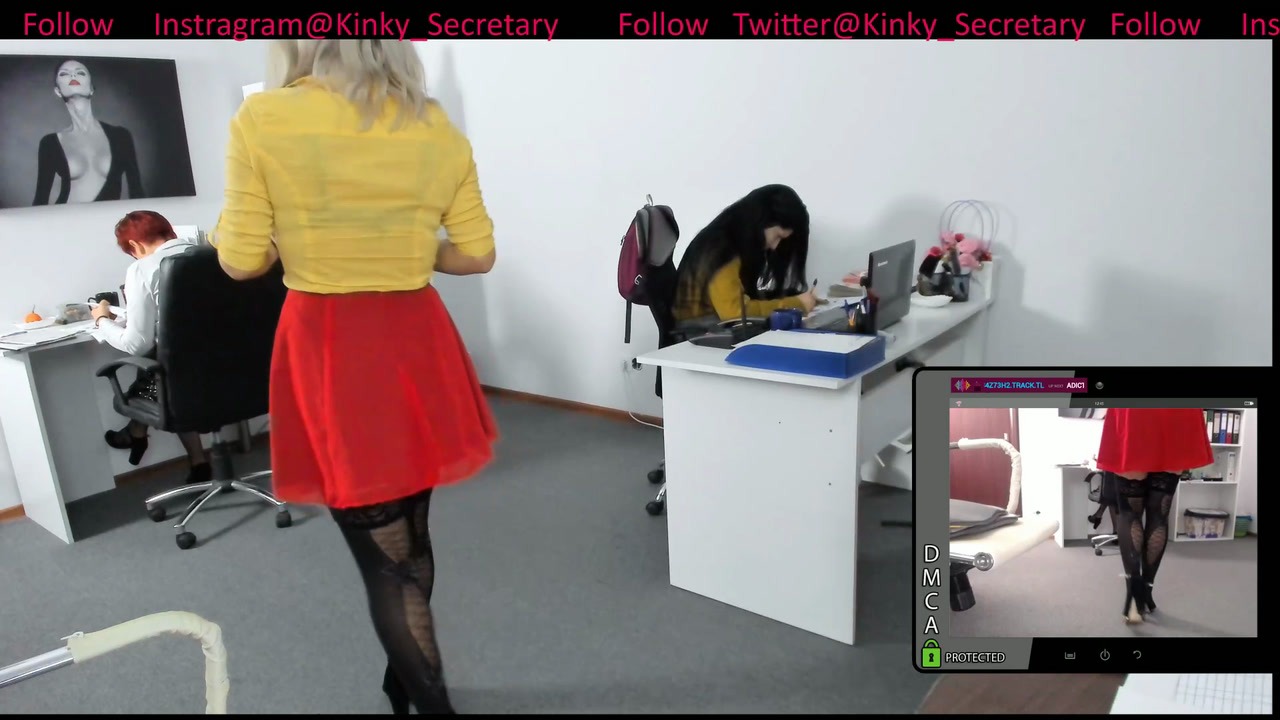 11:19
[27 Oct 16:19] Private Show
00:50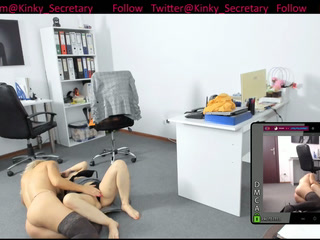 08:32
10:02
Rock, Scissor and Paper Game -Undressing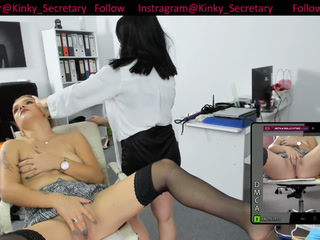 11:04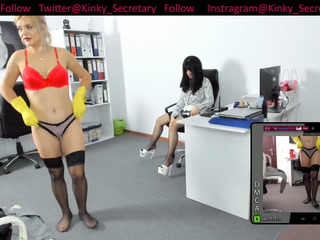 18:24
Arriana is torturing Cleo with a toy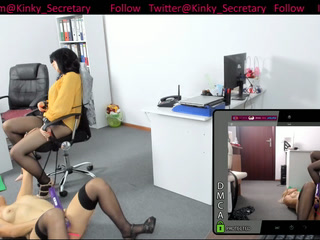 10:10
Arriana is torturing Cleo - Masturbate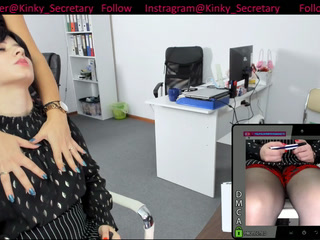 23:56
Arriana does a massage for Cleo
04:53
[12 Oct 17:04] Private Show
04:11
[12 Oct 15:41] Private Show